True Blood continues to expand its season five cast.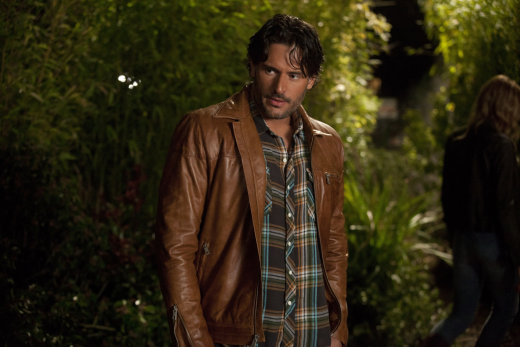 Days after Valentina Cervi was announced as an upcoming villain, Deadline reports that the HBO smash has added a pair of new werewolves. They will be...
Rikki, played by Kelly Overton, a revenge-filled wolf who demands to know what became of Marcus. She is booked for six episodes.
Louis Herthum will portray what is described as a "Marine-type" of wolf who will clash with Alcide. He is booked for five episodes.
Both actors have options to become series regulars in 2013, but we're getting way ahead of ourselves. Look for even more werewolves to be  cast over the next few weeks on True Blood.

Tags: True Blood, Casting News