Julie Plec Teases Tonight's New Vampire Diaries Episode, Elena and Elijah?!?!?
by TV Fanatic Staff at .
A grand ball. The intentions of Mother Original revealed. And a new possible couple alert?!?
In an interview with Entertainment Weekly, Vampire Diaries producer Julie Plec - seen below previewing tonight's "Dangerous Liaisons" - offers up a handful of juicy nuggets, from a strong response by Caroline in the face of Klaus' advances, to Rebekah targeting Matt as her date for a specific, shady purpose.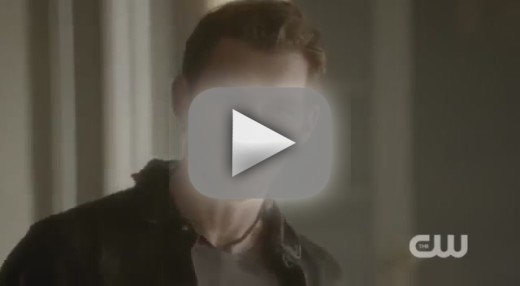 But the item that may have fans most buzzing concerns Elena and a vampire named neither Damon nor Stefan.

Raving about the chemistry shared between Nina Dobrev and Daniel Gillies, Plec teases: "We are about to play with that a little bit. Next week definitely is very much rooted in the foundation of this compassion that Elena has for Elijah."

Read the full article now at EW and sound off: Elena and Elijah?!? No way, right? If only because there's no possible nickname for this potential couple.

Tags: The Vampire Diaries, Interviews
From Around the Web