The Mentalist Casting for Recurring Patrick Jane Love Interest
by TV Fanatic Staff at .
After another failed attempt to defeat Red John, Patrick Jane hits rock bottom, finds a lover and shoots one of his own.
So reads the official CBS description for The Mentalist season four finale, which airs on Thursday, May 17. And while there's plenty one can ponder from that single sentence, let's focus for a moment on a new character set to come on board the CBS hit: that aforementioned lover.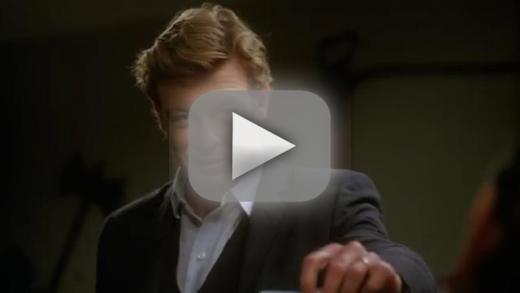 The series is casting as we type for Lorelai, described in notes as a intelligent Las Vegas cocktail waitress "with a heart of gold."

Just how smitten will Jane become with this new love interest? She is scheduled to appear in the finale and also in at least five season five episodes.

The Mentalist, meanwhile, returns from a two-week break and airs "Pink Champagne on Ice" tomorrow night. Watch a clip of Jane meeting an old friend from it above.

Tags: The Mentalist, Casting News, Spoilers, Clips
From Around the Web