We still don't know who Blair chooses ... but we do know the choice is clear.
That's according to show-runner Joshua Safran, who assures us she will choose one Gossip Girl guy over the other by the time the season finale, "The Return of the Ring," draws to a close.
The May 14 event will NOT feature a cliffhanger when it comes to her choice between Chuck and Dan, E! confirms this afternoon ... Blair Waldorf makes a clear choice between Dan and Chuck.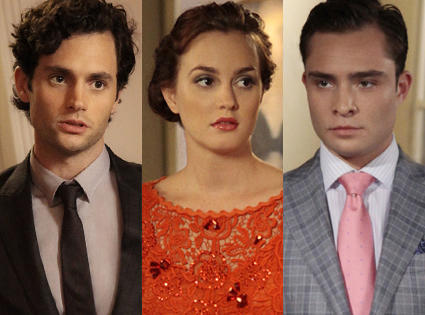 Who do you think it is, based on this and the rest of the Gossip Girl season finale spoilers we've posted so far? Share your comments with us ... and vote for who you want her to be with below: