Look out, Mystic Falls.
Raffi Barsoumian is on the way to The Vampire Diaries Season 5.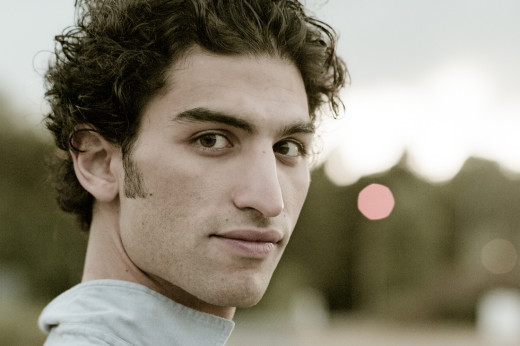 The relatively unknown actor will recur later this spring as Markos, described in casting notes as "an imposing and charismatic presence with supernatural origins."
We hear the new villain will cause major problems for our favorite heroes and heroines and will be tied into the evolving Traveler storyline.
Where will Markos rank among all-time Vampire Diaries villains? We'll soon find out.
Kai is sarcastic. Kai has an innocent, almost sweet face. And Kai was usurp all the witch power he possibly can to pretty much take over the world. GULP.
Need to catch up on TVD? Watch The Vampire Diaries online now.