American Idol Episode Guide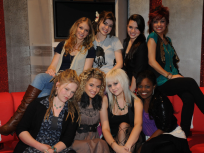 The top eight women took to the stage this week. We rank our top five in this recap.
The top 10 women took to the stage this evening and showed the guys up. Over half of them did a great job.
The remaining men take to the stage this week. Let's take a look at those we like the best.
The top 12 men have taken to the stage. We run down our favorite contestants.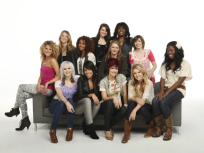 The top 12 girls performed on this week's episode. We've reviewed our favorites.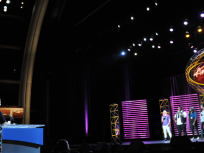 We're down to the final 24. American Idol completed its search for this season's semifinalists with this episode.
We learned a few top 24 names this week. Find out the contestants we liked the most.
American Idol continues to cut down on its number of contestants. Read on for our favorites from the week.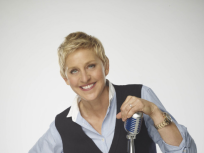 We're finally off to Hollywood! Ellen DeGeneres premieres on this edition of American Idol.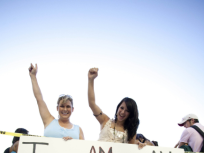 On the final episode before moving to Hollywood, American Idol introduced viewers to a number of solid contestants tonight. Here's a rundown.