Criminal Minds: Suspect Behavior Casting News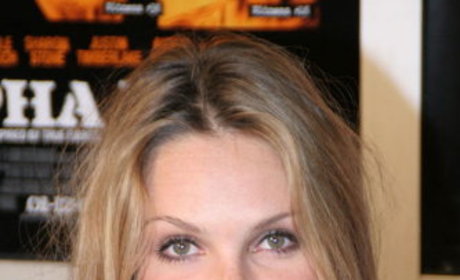 Beau Garrett Cast as Female Lead on Criminal Minds Spin-Off
Beau Garrett has landed a big role. She'll star on the upcoming Criminal Minds spin-off.
the good thing about flying at 2am, is no traffic at the airport.

Cooper
David: Why not kill me and get it over with?
Simms: I killed a guy like you once, it wasn't as much fun as I thought it would be.