CSI CSI: Miami
CSI Crossover Confirmed for February Sweeps
CSI: Vegas will meet CSI: NY this winter on CBS. We can't wait!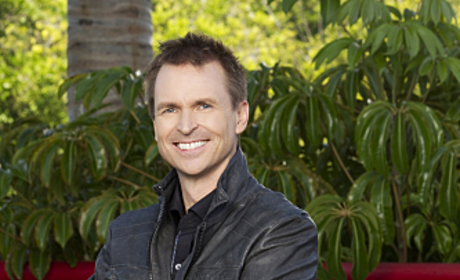 CBS Reveals Season Finale Air Dates
CBS has unveiled its end-of-the-season schedule. Find out now when your favorite drama/sitcom will say goodbye for the summer.
Nick Stokes: Open bottle of Vodka, a used glass. What do you think; one last drink?
Greg Sanders: One last laugh.
Dr. Robbins: A racist gets stabbed before he can drown. Some would call that justice.
Ray Langston: We still have to call it murder.