Harry's Law Season 1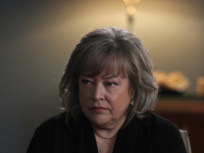 Josh suffers a nervous breakdown and needs Harry's help on this season finale. Elsewhere, Adam and Rachel defend a death row inmate.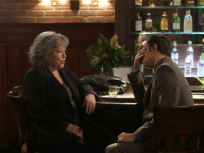 Harry defends a former colleague accused of murder this week, while Adam tells Rachel he loves her. Elsewhere, Malcolm and Jenna attempt to strike a balance.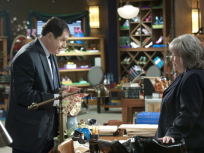 Harry co-chairs an armed robbery case this week. She does so with an old flame by her professional side.
Show:

Season:

1

Air Dates:

to

Total Episodes:

3
Harry: Are we ok Marty?
Marty: Why wouldn't we be?
Harry: You told me to go to hell.
Marty: Well, it's not I won't be going there too; you know that better than anyone right?
Marty: That's a respected lawyer there.
Doctor: That makes one of you.