Last Resort Casting News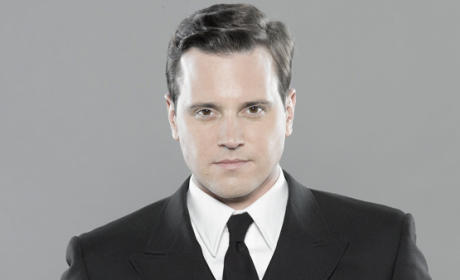 Michael Mosley Checks In to Last Resort
Michael Mosley will guest star this fall on Last Resort. He'll appear on at least two episodes.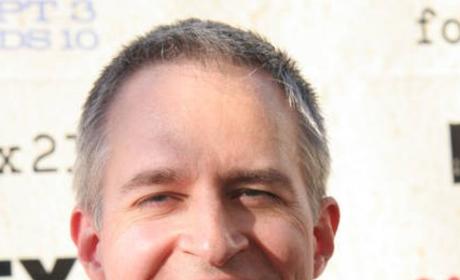 Jay Karnes to Play Secretary of Defense on Last Resort
Jay Karnes has been cast on Last Resort. The actor will appear on four episodes of the new ABC series.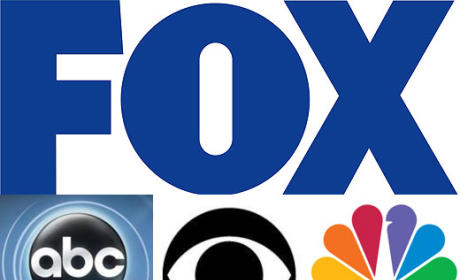 Pilot Casting Scoops: Autumn Reeser, James Purefoy and More!
Autumn Reeser and Chi McBride are just two actors who have landed roles in upcoming pilots. Read on for more casting details.