Lie to Me TV Listings
Fox Fall Schedule: Five Shows Canceled, Two Added
Fox has axed five shows and officially added a pair to its upcoming schedule. Get the details now.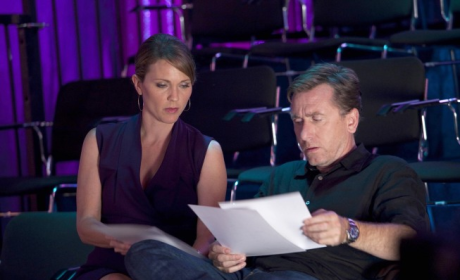 Fox Sets Premiere Date for Lie to Me
Lie to Me will premiere on June 7. Fox made the announcement earlier today.
Martin Walker: A good chess player thinks five moves ahead.
Cal Lightman: Great chess players only think one move ahead, but it's always the right move.
Weil: You haven't done enough muck-raking for one day?
Ria: Sir. We don't think you were doing anything sexual at that club, because, I believe this escort, Melissa, who you paid for time with-
Weil: What about her?
Ria: She's your daughter.