NCIS DVD News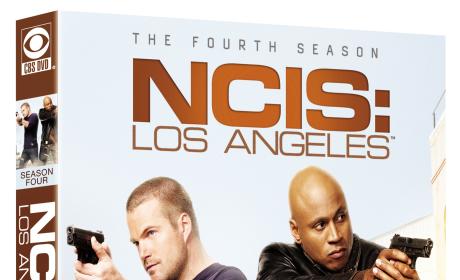 DVD Picks of the Week: NCIS, The Good Wife and More
What's new on DVD this week? Read on, find out - and get to purchasing!
I am an NCIS special agent. My duty is to serve and protect the United States, and our Navy and Marine Corps across global boundaries. I recognize my badge as a symbol of authority and public trust. I will live my life above reproach, understanding my actions reflect upon my fellow special agents, and our agency.

Tony
Tali: Eema.
Tony Senior: What does that mean? Eema?
Tony: Hebrew. Means mother, mom.
Tali: [pointing at Tony in photo] Abba.
Tony: Tali, what did you say?
Tali: [points at Ziva] Eema. [points at Tony] Abba.
Tony: Abba?
Tony Senior: Daddy.
Tony: Ziva must have told her. She knows me. That's right, Tali.