Pan Am TV Ratings
TV Ratings Report: A Crash Landing for Pan Am
Pan Am hit a series low in viewers this week. Might this be it for the ABC drama?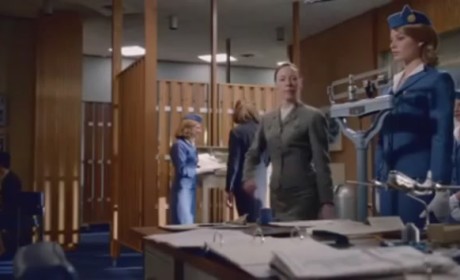 TV Ratings Report: Pan Am Soars
What a debut for Pan Am. The new ABC show built on its Desperate Housewives lead-in last night.
Tower: Clipper 22, Tower. Your special delivery just arrived, Sir.
Dean: Thanks Tower. That's our girl!
Thanks, Ted, but Pan Am wants actual pilots in the left seat.

Dean