The Beautiful Life Casting News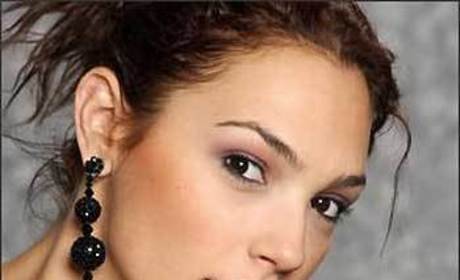 Casting News: The Beautiful Life, Cougar Town
The Beautiful Life and Cougar Town have added to their casts. With whom? Find out now.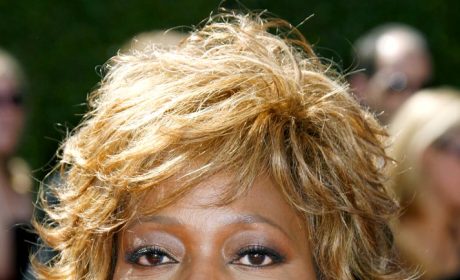 Casting News: Three Rivers, The Beautiful Life
We've got a pair of casting notes on a pair of new shows: Three Rivers and The Beautiful Life.
Chris: Everyone who lives here's a model?
Raina: Crazy right? You okay?
Chris: Yeah, it's just, everything's moving kinda fast.
Raina: Welcome to New York.
Don't you dare feel sorry for me. This'll be you in a few years. Just you wait.

Sonja