16 TV Characters Who Should Be Arrested for Scene Stealing
Not every character can be a lead, but that doesn't mean every actor doesn't make every minute of their screen time count.
These characters have become fan favorites and seem to steal the scenes out from under the noses of their top billed coworkers. How do they do it? Skills and charisma, among other things.
Scroll through the photos and tell us if you agree -- they are scene stealers!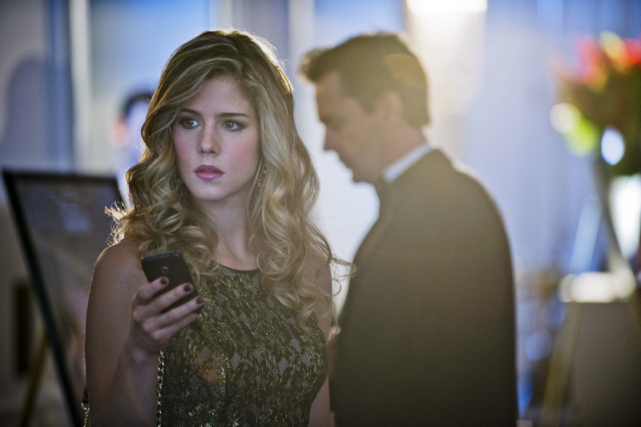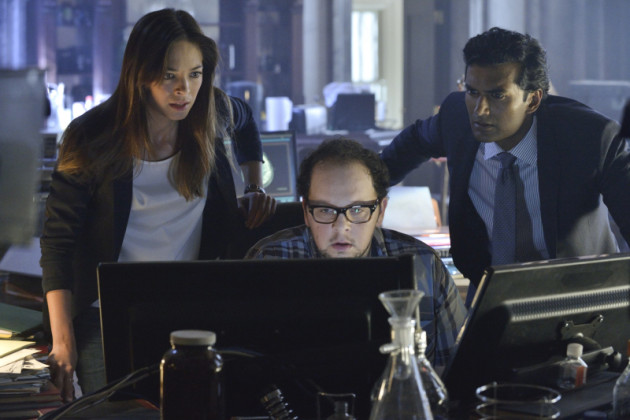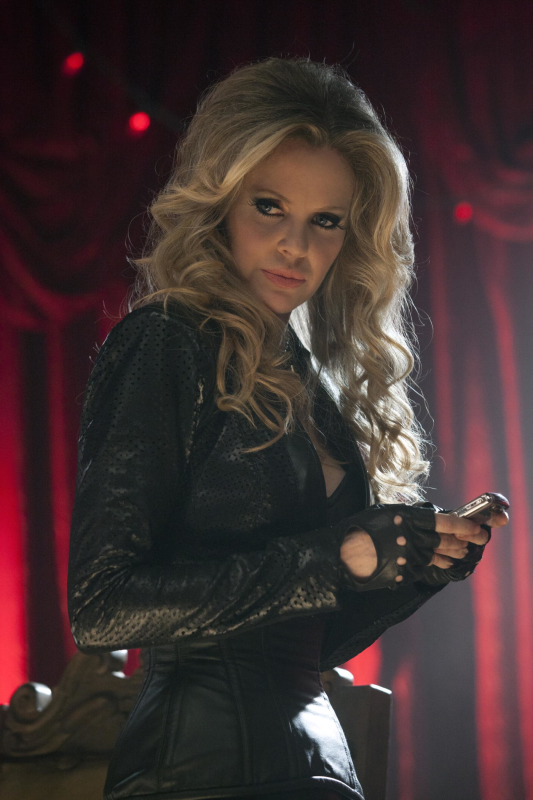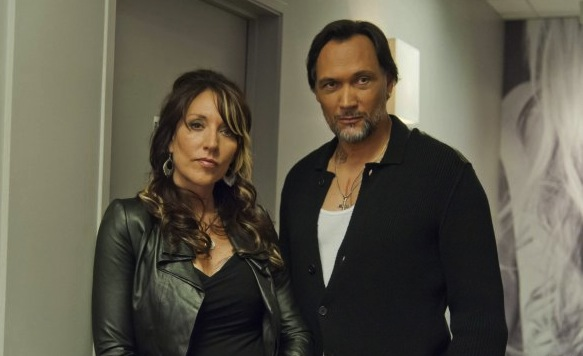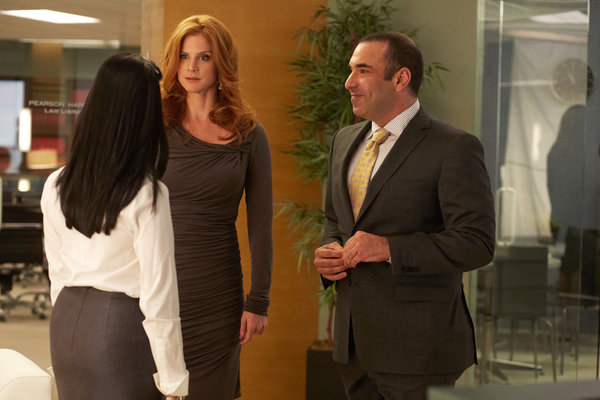 Shows:

Arrow

,

Parks and Recreation

,

Beauty and the Beast

,

Game of Thrones

,

Girls

,

True Blood

,

Sons of Anarchy

,

Major Crimes

,

Suits

,

The Walking Dead

,

Supernatural

,

Grimm

,

Orange is the New Black

,

Pretty Little Liars

,

Orphan Black

,

Revenge

Related Photos:

Arrow Slideshows, Parks & Rec Slideshows, Beauty and the Beast Slideshows, Game of Thrones Slideshows, Girls Slideshows, True Blood Slideshows, Sons of Anarchy Slideshows, Major Crimes Slideshows, Suits Slideshows, The Walking Dead Slideshows, Supernatural Slideshows, Grimm Slideshows, Orange is the New Black Slideshows, Pretty Little Liars Slideshows, Orphan Black Slideshows, Revenge Slideshows

Related Posts:

Created by:

Published:

Modified:
Laurel: Helena, you don't have to do this.
Helena: Yes, I do. Because once you let the darkness inside, it never comes out.
Ra's al Ghul: You tasted death and you wanted more, but the truth is everyone and everything must come to an end. Even for one such as me.
Oliver: Kill me, but spare John Diggle's life. Let him go. I will beg for it.
Ra's al Ghul: You have shown tremendous strength, fortitude, power. No, Mr. Queen. I don't want to kill you. I want you to take my place. I want you to become the next Ra's al Ghul.