Tyler Blackburn

News
Pretty Little Liars: Exclusive Caleb Scoop!
Tyler Blackburn is returning to Pretty Little Liars. We speak to the actor in this exclusive interview.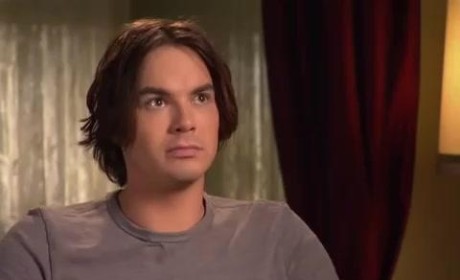 Tyler Blackburn Previews Move to Ravenswood, Future of Haleb and More
Tyler Blackburn is going from Pretty Little Liars to Ravenswood. He talks about the new series in this interview.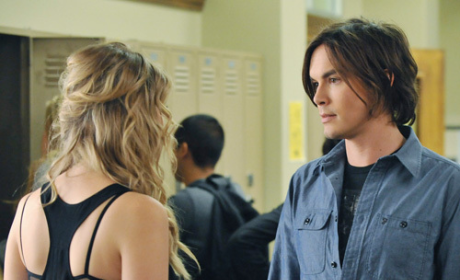 Tyler Blackburn Speaks on Hot Water for Caleb, New Mystery to Come
Tyler Blackburn will be at the center of tonight's Pretty Little Liars episode. In a recent interview, the actor spoke on what's to come for his character.
Alison: It's like you went to sleep one night and forgot who I am.
Aria: I know exactly who you are. A.
Alison: Stop saying that.
Aria: Why should I? You're A! You stole the game from Mona and then you killed her because she had proof.

You think the truth is this big shiny disco ball of purity then go ahead and try it. See what it gets you. Telling the truth to the wrong person at the wrong time is how I ended up where I did. Take it from me you're always better off with a really good lie.

Alison