Much like NCIS hinting at the inevitable return of Eli David almost in passing, NCIS: Los Angeles set a potentially big story arc - Nate's unexplained assignment and sudden disappearance - in motion Tuesday, only to drop it. You'd think these shows were run by the same guy.
A series regular all of last season, Peter Cambor was listed as only a special guest star on the NCIS: L.A. season premiere. Then Hetty shipped Nate off to who knows where.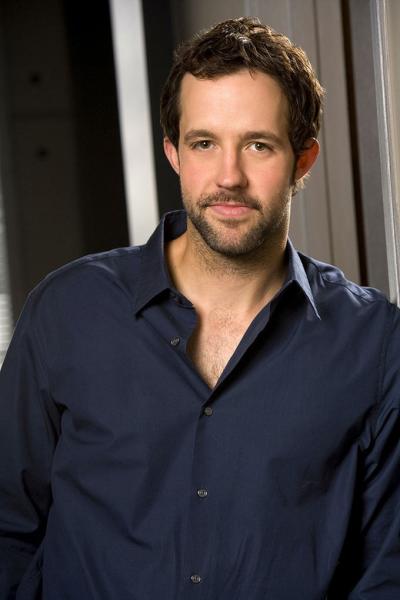 Uber-shrink Nate is gone for now ... but where, and until when?
According to reports, we'll get our answer in next week's episode, "Borderline." Whether that means we'll see Nate on the episode - or ever again - is another story.
We like that they keep us guessing (Dom's abduction was a major season one plot), but should they keep doing this with characters? Where do you think Nate is?
Steve Marsi is the Managing Editor of TV Fanatic. Follow him on Google+ or email him here.