You're gonna need to see that again, aren't you?
Or to stop whatever it is you are doing and to see it for the first time?
Sleepy Hollow Season 2 Episode 11 marked the 2014 finale of this Fox drama - and it's safe to say the hour did not disappoint.
During the suspenseful installment, Ichabod and Abbie raced to stop Moloch from merging Purgatory with our realm, leading to the death of someone we've known for awhile and a few killer moments that leave us dying for the show's return in 2015.
Seriously, you need to watch Sleepy Hollow online right at this very moment in order to relive an outstanding hour of television.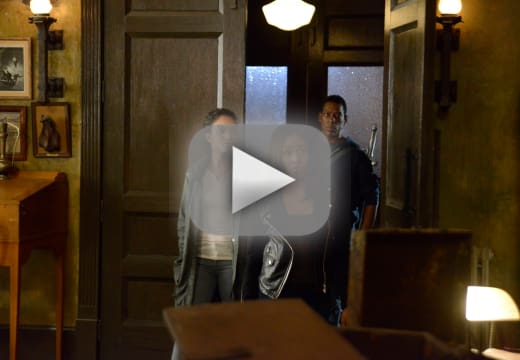 Matt Richenthal is the Editor in Chief of TV Fanatic. Follow him on Twitter and on Google+.