FX has a lot of great programming coming your way over the course of 2017. 
In addition to a whole lot more American Horror Story, the network has FEUD: Bette and Joan, the first installment of a new anthology series from Ryan Murphy. 
Yeah, Ryan Murphy and FX like sticking to the anthology format. It definitely works. American Horror Story has thrived for almost seven years now. 
FEUD Season 1 will follow the infamous feud between Joan Crawford and Bette Davis. The series will star Susan Sarandon and American Horror Story vet Jessica Lange. 
The series will debut Sunday, March 5 at 10/9C.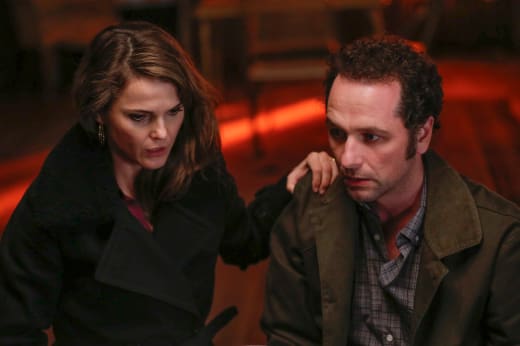 Meanwhile, The Americans Season 5 will debut Tuesday, March 7 at 10/9C. Season 5 will mark the beginning of the end for the award winning series as FX has already announced that there will be one more season after the next. 
Additionally, FX also announced that Archer would make the transition to FXX on Wednesday, April 5 at 10/9C. 
Also, Donald Glover has inked an overall production deal with FX productions. This comes as no surprise when you consider the breakout success of Atlanta.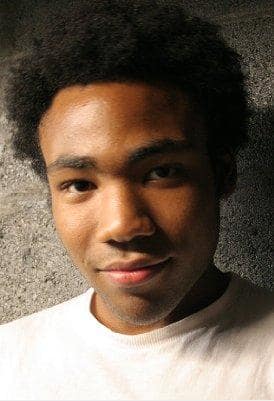 The show won a Golden Globe award on Sunday for the Best TV Series Comedy or Musical. Glover serves as the series star and creator of the show. 
He also took home the Golden Globe award for Best Actor in a TV Comedy or Musical. 
"Donald is a remarkable artist, effortlessly shifting from actor to writer, producer, director and musician to create one amazing project after another," Nick Grad said.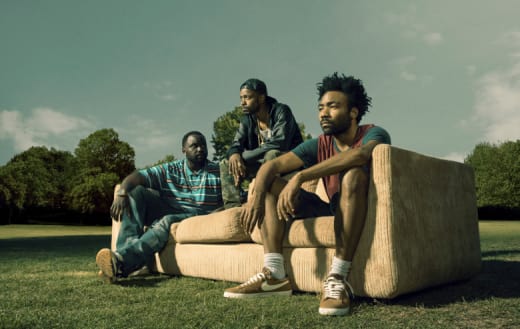 "Atlanta was just the beginning, the breakout comedy of the year and a series revered as much for its originality as its honest look at the experience of being aspiring, young and black in that legendary city. We're proud to partner with Donald in an overall deal that will allow him to continue turning his creative vision into incredible television."
With all of the good news, there is some bad. 
Atlanta will not be returning until 2018 due to Glover's rigorous production schedule. He is set to appear in an upcoming Star Wars movie about Han Solo. 
What do you think of all the news?
Sound off below!
Paul Dailly is the Associate Editor for TV Fanatic. Follow him on Twitter.