When Ryan Murphy revealed that the latest iteration of the American Horror Story franchise was going to be a modern-day tale, we had no idea it would be this modern. 
American Horror Story Season 7 will make viewers relive the 2016 election.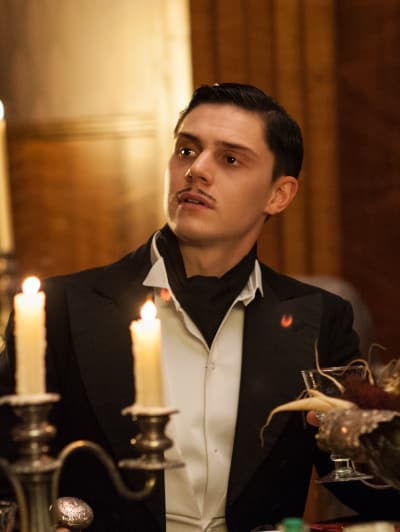 "I don't have a title, but the season that we begin shooting in June is going to be about the election that we just went through," series creator Ryan Murphy revealed on Bravo's Watch What Happens Live Wednesday.
"I think that will be interesting for a lot of people."
When pressed about whether a character resembling Donald Trump would appear, he replied, "Maybe."
In an interview with E! Online, Murphy touched on his thoughts on the next chapter.
"It's very scary and very fun and very…topical," Murphy said.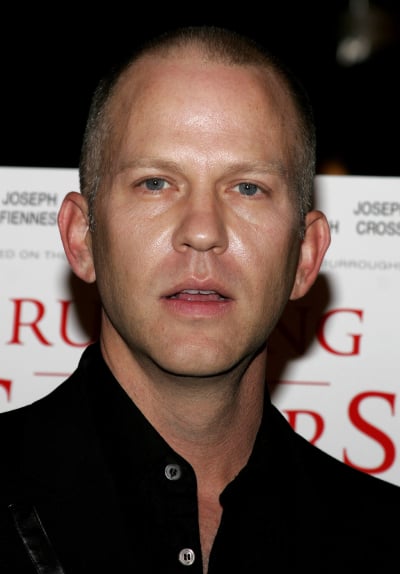 "Anybody who voted in the last election will very much enjoy what it's about."
It's certainly a different direction for the series, which has focused on supernatural elements for the past six seasons. 
It would be surprising to have the show go on without a supernatural element, but Ryan Murphy likes to pull the rug from under viewers. 
It seems like this could be the story some fans were looking for.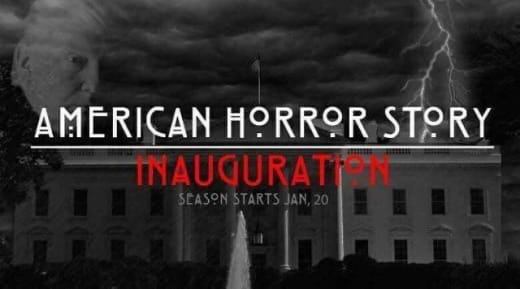 Fake title cards were floating around for a new edition of the franchise, which was apparently set to begin on January 20. Yes, that's the date of Trump's inauguration. 
It's somewhat surprising Murphy has revealed the theme so early this year.
The theme for American Horror Story Season 6 was kept under wraps until transmission. 
Currently, series veterans Sarah Paulson and Evan Peters are slated to appear on the new season.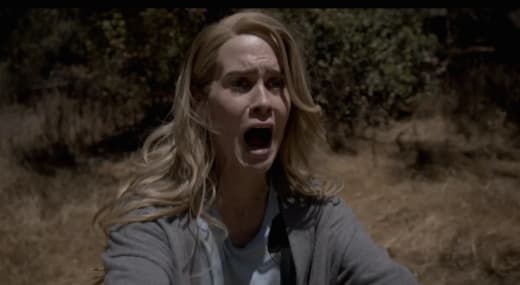 It is expected that much of the other cast members will be announced prior to the show's return in the fall. 
Remember you can watch American Horror Story online right here via TV Fanatic. 
What do you think of this new theme?
Hit the comments below!
Paul Dailly is a staff writer for TV Fanatic. Follow him on Twitter.