Lena Dunham has landed a new gig.
She will appear on American Horror Story Season 7. Yep, it's true.
Dunham is best known for creating, writing, directing and starring in HBO's Girls which ended it's six-season run this year.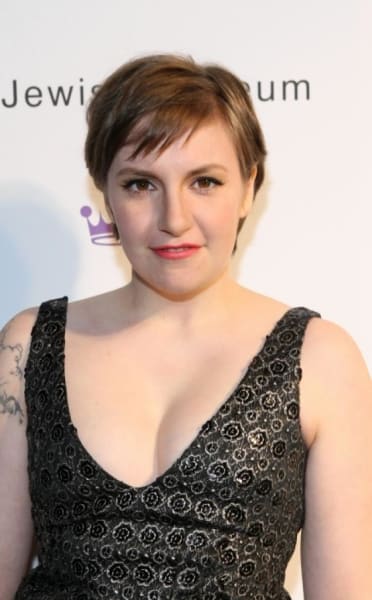 Showrunner Ryan Murphy announced the news himself on Twitter Wednesday night. 
"Thrilled that my talented friend Lena Dunham is joining the AMERICAN HORROR STORY family. Always wanted to work together and now we r!"
No details on her role were released which isn't surprising considering how Murphy likes to keep everything under a tight lid.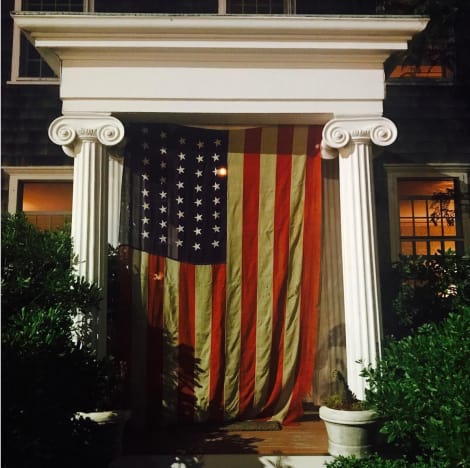 Dunham will join an extensive cast including series veterans Sarah Paulson and Evan Peters and newcomers Billie Eichner (Difficult People), Billie Lourde (Scream Queens), Leslie Grossman (Popular), and Colton Haynes (Teen Wolf).
There have been very few details about the plot of Season 7 so far, but we do know it's election-themed but will not include anything about Hilary or Trump.
Twisty the Clown will make his return, but there's been no information on what his sinister self will be bringing to the plot.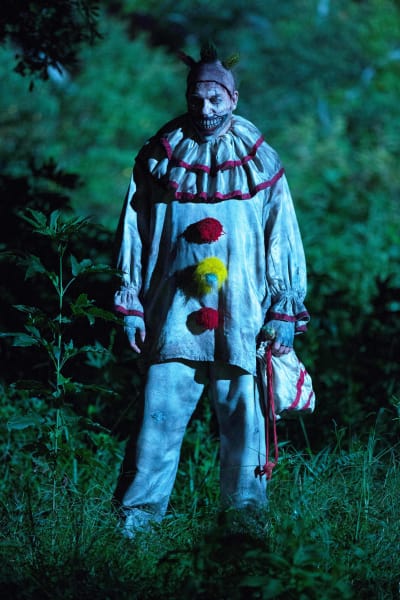 Recently, Murphy has released some photo teasers about the new season without any details just like he did for American Horror Story Season 6.
There's a person covered in bees which looks pretty darn painful if they start stinging.
It's almost worse than the spider coming out of a woman's eyes.
What on earth it could mean we have no idea, but Murphy sure has a fascination with bugs, doesn't he?
There's also been a masked monster with holes or maybe it's a magnified killer bee monster.
Who knows, but whatever it is, it will surely create some nasty nightmares for viewers. 
Could this monster be even scarier than Twisty? We don't even know how that's possible, but it sure looks like something made of nightmares.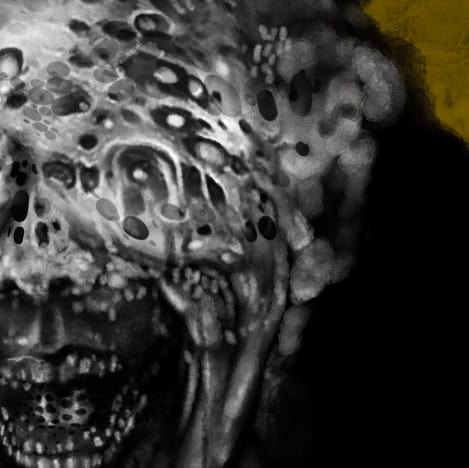 So what do you think about the addition of Lena Dunham?
Is she a good addition to the cast?
What's are your theories on this season's title and theme?
Hit the comments and share your thoughts.
If you need to catch up before the new season begins, you can watch American Horror Story online right here via TV Fanatic!
Lisa Babick is a staff writer for TV Fanatic. Follow her on Twitter.