9-1-1 is one of the best new shows of the season. 
With high-octane action, a solid script, and first-class acting from all of the leads, it quickly became a favorite here at TV Fanatic. 
With 9-1-1 Season 1 in the can, it's time to look ahead to Season 2, and it sounds like there are going to be big changes in store. 
On 9-1-1 Season 1 Episode 10, Connie Britton's character, Abby dealt with the loss of her mother and decided to make some changes in her life. 
She was tied down for several years looking after her mother, and in the end, she made plans to go and travel for some time. 
Related: 9-1-1 Renewed for Season Two!
While that may have spelled certain doom for her relationship with Buck, and for Britton's time on the show, there may be a happy ending on the horizon. 
Series co-creator Ryan Murphy chatted with TV Line earlier this week and maintained that there are plans to bring Connie back for 9-1-1 Season 2.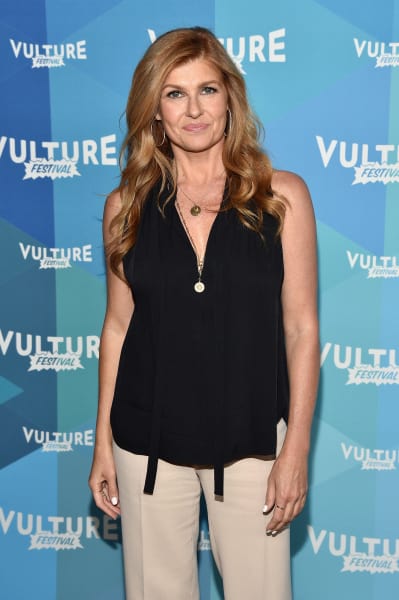 "We're in the process of renegotiating her deal so she can come in and do a couple of episodes to keep her character alive. She really loves the cast and crew and she's very hopeful that that can happen," Murphy told the website. 
Yes, it seems Britton signed a one-year deal when she boarded the series last year. While it would be great to have her back as a series regular, it sounds like that will not happen. 
Related: 9-1-1 Season Finale Review: Where's Abby?
If you watch 9-1-1 online, you will be well aware that Abby was the character who kept the whole thing grounded. 
While the other characters were out on the frontline fighting tooth and nail to keep everyone safe, Abby was the one who was on the other end of the phone trying to keep people calm.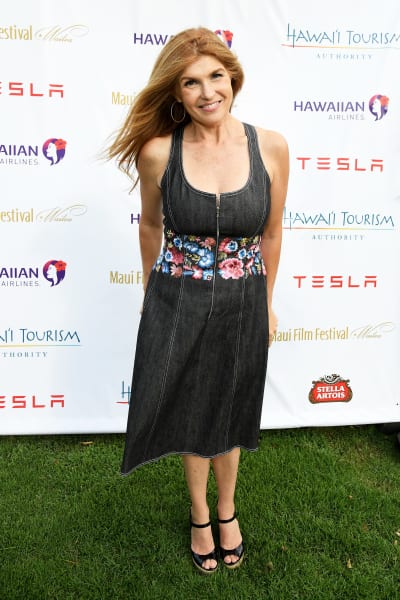 It would suck not have her return in any capacity, but Abby's storyline was front and center during the opening episodes of the series. 
It's difficult to imagine what the show looks like without the character. That's not a dig at the other cast members which includes the likes of Angela Bassett, Peter Krause, Oliver Stark, Aisha Hinds and Kenneth Choi.
Each of the actors brings something very different to the show. 
What do you think about this, 9-1-1 Fanatics?
Would you miss Connie Britton as Abby? 
Hit the comments below.
9-1-1 returns later this year!
Paul Dailly is the Associate Editor for TV Fanatic. Follow him on Twitter.