Life Sentence and Valor Canceled at The CW
Paul Dailly at . Updated at .
The CW has confirmed the fate of two of its freshman series, and the news is not good. 
Life Sentence and Valor have been canceled. 
Both series premiered during the 2016-2017 season and struggled to pack a punch in the ratings department. 
Valor, a military drama was a big swing for the network. It was off-brand, but it reiterated the fact that network was trying to appeal to a wider audience. 
Despite this, it still had the soapy elements you would expect from a CW drama. Valor Season 1 averaged just 1 million viewers and a 0.2 rating among adults 18-49. 
Related: The CW Renewals: Riverdale, The Flash, Dynasty and 7 More!
The series failed to secure a back order, and with the low ratings, and the cast moving on to other projects, it seems like the series was unofficially canceled for quite some time. 
Meanwhile, Life Sentence seemed like it was going to be a hit with it being the first big TV role of Lucy Hale since Pretty Little Liars. 
The series followed a young woman named Stella (Hale) who found out that her grim prognosis was not as grim and she had to find a way to deal with the repercussions she made while living every day like it was her last.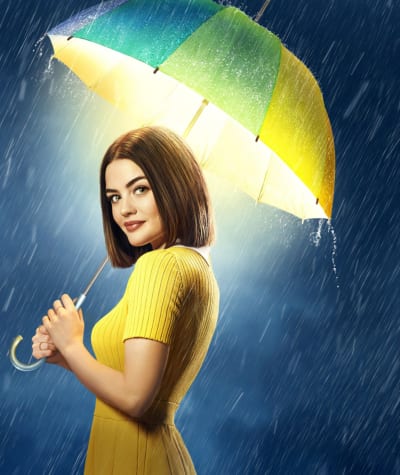 Life Sentence debuted in March but was shunned to Friday nights after hitting the dreaded 0.1 rating in 18-49. To date, it is averaging 0.5 million viewers and a 0.2 rating. 
While the recently renewed Dynasty is not performing quite as poorly, that has a lucrative deal with Netflix worldwide and was tuning in a profit before it even hit the air. 
It's crazy to think that the rise of Netflix is allowing little-viewed series to continue on, but it's great for the fans. 
Hale took to Twitter to thank the fans, and said that "We created something important and pure," Hale wrote.
You can read the full statement below:
This leaves iZombie as the sole CW show awaiting confirmation of whether it will be returning for more episodes, or heading towards the TV scrap heap. 
CW is big on giving veteran shows a final season to wrap things up, but it's odd that the series was left out of the mass renewals the network revealed last month. 
Related: The CW Expands to Six Nights
iZombie Season 4 is averaging 0.8 million viewers and a 0.3 rating. With the network expanding to Sunday nights in the fall, it would make sense to keep the series around. 
There is also a strong possibility that The CW is still deciding which shows to pick up and iZombie's fate could rest on the number of pilots picked up to series.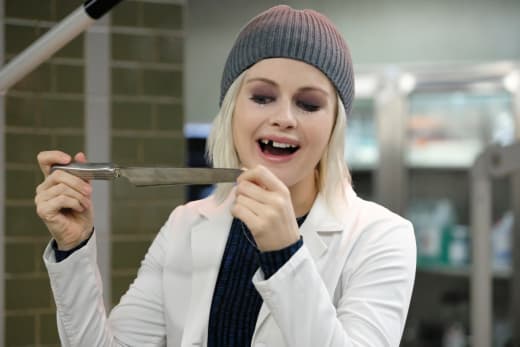 As always, we will keep you updated on the latest news. Buckle up, TV Fanatics. It's going to be a nailbiting week for fans of bubble series. 
What do you think of these cancellations?
Hit the comments below. 
Paul Dailly is the Associate Editor for TV Fanatic. Follow him on Twitter.