If you tuned into NCIS Season 16 Episode 1 Tuesday night, then the chances are that you were eager to find out what happened to Vance following his kidnapping. 
Thankfully, the premiere picked up right where NCIS Season 15 left off. Vance was on the run from his captors, but he did not escape. 
Instead, he was returned to the lair and Hakim geared up to torture him for the deaths of his brothers. Hakim's mother, however, seemed to think that was a bad idea.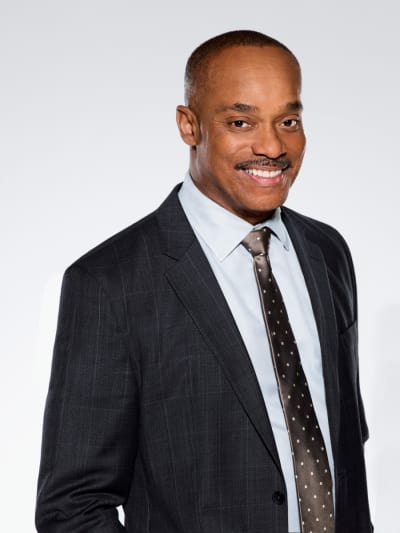 Despite the high-octane opening scene, the action moved forward four weeks with Gibbs being Acting Director and not a trace of Vance. 
Determined to find his friend, he sent Torres to Afghanistan, but the biggest lead yet comes in the form of Vance robbing a bank and stealing Hakim's money. 
Related: NCIS Season 15 Episode 24 Review: Date with Destiny
Did Hakim and his mother manage to turn Vance against his friends? It certainly seemed that way until Vance showed up in a terrorist video with a message. 
Thankfully, Kasie realized that Vance was trying to send a message to them. In one of the smartest twists this veteran CBS drama has pulled off to date, it emerged that Vance was blinking on certain words.
This allowed the team to know the message he was sending was about Kayla. 
The team showed up in the nick of time to save Vance's daughter from a shooter who was intent on bringing her young life to an end. 
With the leverage gone, Hakim slowly realized there was no way he would be able to get Vance to reveal the details about the reactor, thus, ruining his plan. 
Related: NCIS Renewed for Season 16!
We then learned that the man Hakim left to look after Vance was actually an undercover CIA agent. 
There was yet another shocker in store when the bomb was dropped that the man wasn't a CIA agent and Hakim was still pulling strings.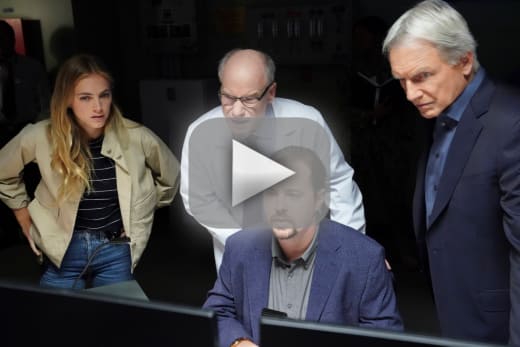 Gibbs learned that the cyber attack was being set off from the reactor, and it was promptly shut down. 
But Jack wound up at the scene when she started doing some investigating of her own, but one of Hakim's henchmen managed to kidnap her. 
But Jack was being tracked the entire time, meaning the NCIS had a clear path to find her and Vance to save them. 
And that's how Hakim's reign of terror came to a close, NCIS Fanatics!
What are your thoughts on the way it all played out?
Hit the comments below. 
Remember you can watch NCIS online right here via TV Fanatic. 
NCIS continues Tuesday on CBS. 
Paul Dailly is the Associate Editor for TV Fanatic. Follow him on Twitter.