NYPD Blue Locks Down Two Original Stars for ABC Revival
Paul Dailly at .
Well, they couldn't continue without any of the original stars stopping by, could they? 
ABC's NYPD Blue revival (yes, the one with the bizarre twist!) has added two stars of the original series to its cast. 
Per Variety, Kim Delaney and Bill Brochtrup have been locked down to appear on the potential sequel. 
Delaney and Brochtrup will reprise their respective roles as Diane Russell and John Irvin. 
News of the revival broke in October, and it left fans with a bad taste in their mouths. 
Related: NYPD Blue Sequel Set at ABC: Who's Dying?
The reason for that is that it will take place in a post-Andy Sipowicz world. His son, Theo will be front and center as he tries to find those responsible for murdering his father. 
It's certainly a different direction to take things, but Theo will also be trying to earn his stripes as a detective in the 15th squad, so we've to think of it as him following in his father's footsteps.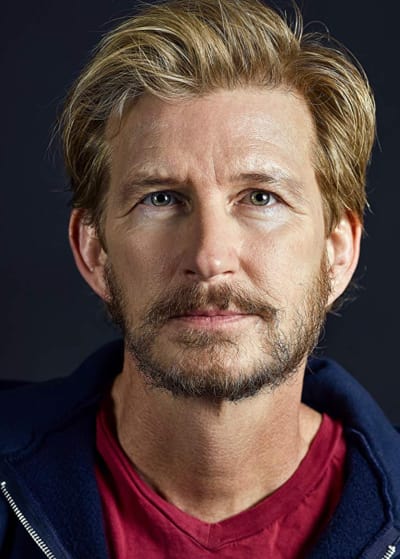 We can't help but wonder whether it would have worked better to have Andy be part of the series in some capacity, but there is the possibility we could be looking at a fakeout death here. 
TV loves to play with expectations, so that might not be a twist too far. 
It's comforting to know that Delaney and Brochtrup will be along for the ride if all goes to plan because we need some familiar faces to make this work. 
Delaney first appeared as Detective Russell on NYPD Blue Season 2 and stayed with the show for seven seasons. She returned before the show concluded.
As for Brochtrup, he appeared in eleven seasons. Whether much will have changed for his character over the years remains to be seen. 
Would it be surprising to see John take on a fatherly role for Theo following the demise of his father? Maybe that's what will be at the heart of this new iteration. 
What say you, NYPD Blue Fanatics?
Are you on board with this revival, or are you annoyed about the way it's coming together?
Paul Dailly is the Associate Editor for TV Fanatic. Follow him on Twitter.