Fanatic Feed: Younger Move Canceled, Lily Collins Books TV Return and More!
Paul Dailly at .
Buckle up, TV Fanatics because we've got some of the biggest stories of the day for you!
Let's start with a Younger update because there hasn't been much news about the hit comedy series ever since it was announced back in September that it was being uprooted to a whole new network.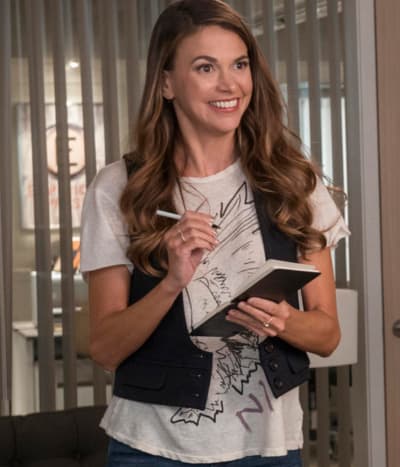 At the time, the show was gearing up for a move from TV Land to Paramount Network, but that's no longer the case. 
Related: Younger Moving to Paramount Network
Deadline is reporting that the show will now stay put on its original network. It's certainly a good move. Younger Season 5 logged the show's highest ratings to date, so fans were confused about the move. 
At the time, it was teased that TV Land could be exiting scripted programming altogether, but it seems like keeping Younger around could mean the door is not being shut on new scripted series.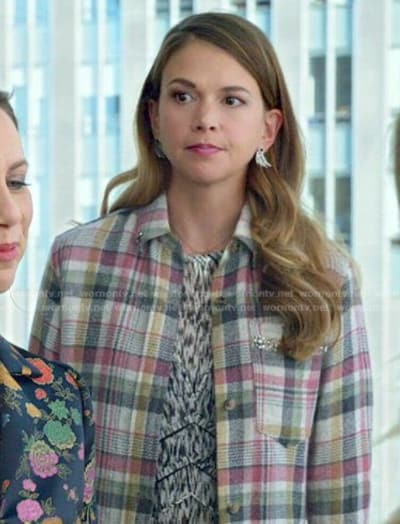 Younger creator, Darren Star's new series, Emily in Paris will still launch on Paramount Network. It's a bizarre move because it does sound like a great companion for Younger!
Emily in Paris has received a 10-episode order and will star Lily Collins. 
Related: Teachers Canceled After Three Seasons
What's more, the series will be shot on location in Paris so there's that. 
According to the synopsis, the series follows Emily, "a driven twenty-something from the Midwest who moves to Paris for an unexpected job opportunity."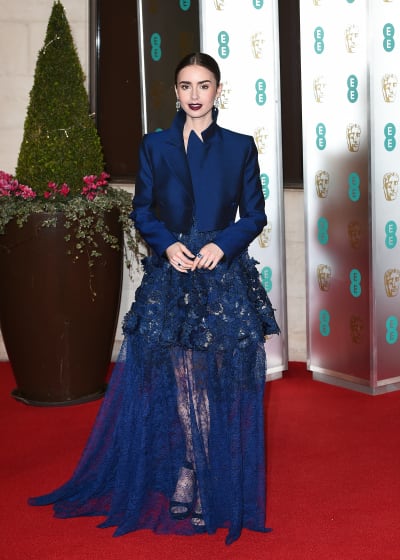 "Tasked with bringing an American point of view to a venerable French marketing firm, cultures clash as she adjusts to the challenges of life in a foreign city, while juggling her career, new friendships and love life."
Meanwhile, Netflix has confirmed when fans can expect the second season of The Rain. The post-apocalyptic thriller will return Friday, May 17. 
The series focuses on a virus carried by rainfall that wipes out almost all of the humans in Scandinavia. Two siblings are desperately trying to find their family members six years after the virus struck.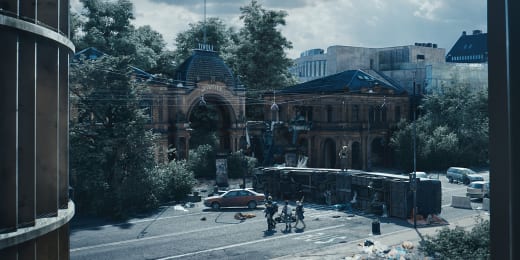 The aim of the game is to find their father who may well be able to source a cure for the epidemic. 
What are your thoughts on this news?
Hit the comments!
Paul Dailly is the Associate Editor for TV Fanatic. Follow him on Twitter.