NCIS Season 16 Episode 22 Review: ...and Executioner
Paul Dailly at . Updated at .
Nobody puts Gibbs on blast. 
On NCIS Season 16 Episode 22, another bomb was dropped about Gibbs, and the team started to question their leader in the lead-up to a stunning reveal. 
We already knew that Gibbs would move mountains to save his family. There was not question about that.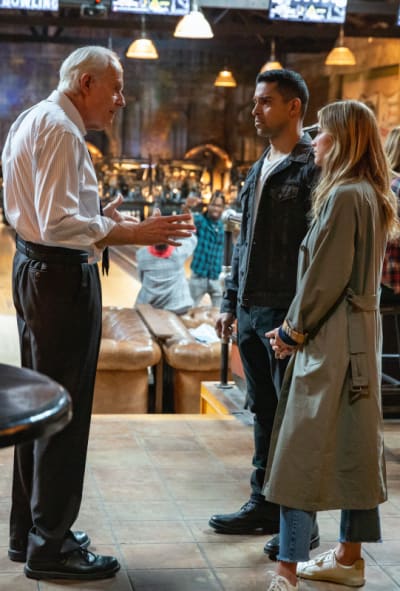 We also were already in the know about him killing the man who killed his family.
Bringing that back to the forefront was the biggest strength of "...and Executioner."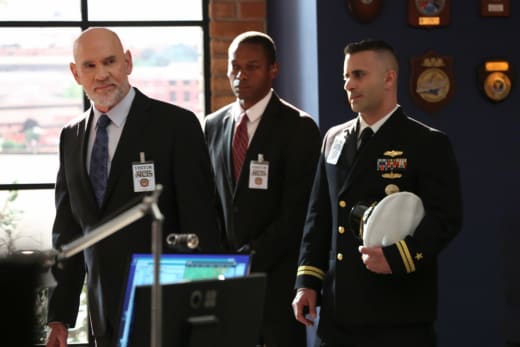 Gibbs tells his team information on a need-to-know basis, and that's why they only learned about that past deed on this particular installment. 
Heck, Torres seemed like he believed his friend and boss was somehow involved with the elusive Judge Deakin. 
Related: Enjoy UNLIMITED access to thousands of Movies and TV shows with Amazon Prime Video. WATCH ANYWHERE. CANCEL ANYTIME!
It made sense for the other characters to want to question what was going on.
There was a dead body in his house at the top of the episode, and he was subsequently shot at.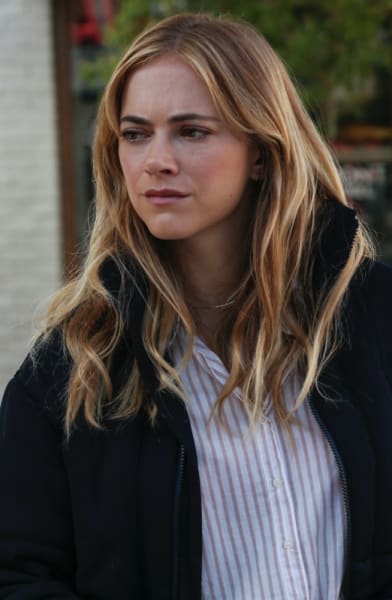 That's not something you can just brush under the rug, but Gibbs struggles to show vulnerability to anyone.
That's why he pressed on and tried to sort the whole mess on his own. 
The very notion that the NCIS would turn on Gibbs is laughable, but Gibbs was not giving much away. 
It could find the flaw in Beyoncé.

Kasie
The ambush in the elevator was a good move to get everyone together, but it also made Gibbs dial his guard all the way up. 
Related: NCIS Season 16 Episode 13 Review: She
In all honesty, the team had to make him aware they knew he had been shot at.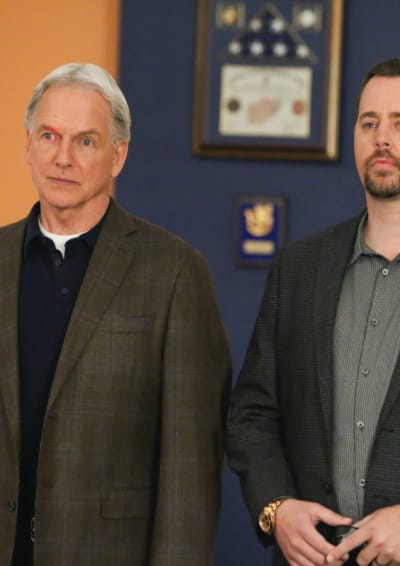 Yes, that did happen, and while it may seem pretty out there, it made for one of the most surprising scenes in some time. 
Sure, it was a given that Judge Deakin would view Gibbs as a loose end that needs to be taken care of, but the confrontation between the two men was really something for the books. 
There was no way Gibbs was going to be sent down, but it was fun to watch the way Gibbs reacted to everything that happened. 
The dynamic between Gibbs and the rest of his team is now completely different as a result of an action he made several years before. 
Related: Sean Murray Speaks Out on NCIS Exit Buzz
That's probably not a good thing, especially with the season finale around the corner. 
Wynn showing up to help the NCIS with the investigation was an immediate red flag for me, so him being an innocent bystander came out of nowhere. 
His attitude, however, was not the best, and that's why I suspected he was up to no good. 
Then there's Mallory, who burned Vance in the past when it was revealed who she was working for. 
It's difficult to care about her when she's claiming to have fallen in love with Vance after lying to him for months.
She's not trustworthy, and seemed like she was thrown into the narrative as a plot device.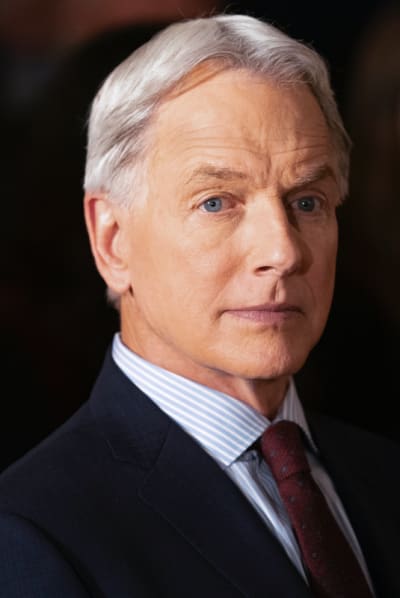 Having her fall in love with Vance while trying to do her job is one of the biggest cliches.
Confirming as much was a big waste of time because it was too obvious it was coming. 
Related: CBS Confirms Fate of NCIS
The only interesting aspect of it was that Vance was not ready to be played by her. 
Missing the shots at Gibbs to make it look like she tried may have been a good idea on paper.
But if she was THAT good that everyone thought if she wanted to kill Gibbs, he would be dead, then surely her missing would tell her employers another story. 
There's no logical way to keep Mallory around. Nobody on the team will ever be able to trust her fully. She just can't seem to make a logical decision.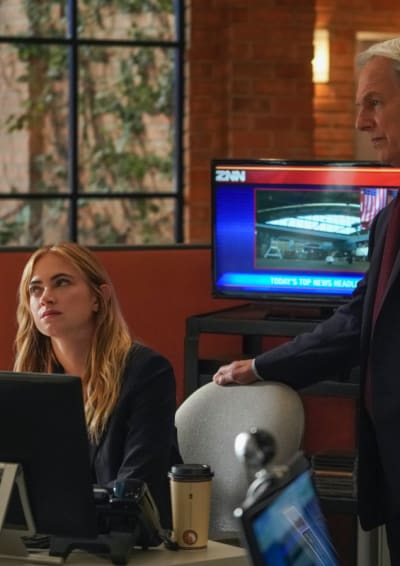 I dare say she'll find herself in the crosshairs of the law as the case against Judge Deakin continues. 
Every single person who was ever sent money from that account is going to find themselves in a lot of trouble.
Whether Deakin will tell any lies to put some of the fan-favorites on the stand is another guess. 
I killed the man who killed my family, and Deakin knows.

Gibbs
Looking ahead, we have just two episodes of NCIS Season 16 remaining, and it seems the Ziva storyline may well be over.
For a storyline that was teased during the Superbowl, it hit a complete lull shortly after it began.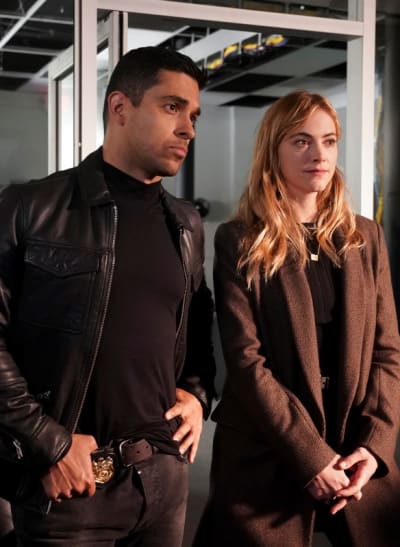 Is anyone else still holding out hope of a shot of Ziva watching Bishop or Gibbs from the shadows?
All the teases have to mean something, right?
"...And Executioner" was a decent installment that featured the conclusion of a wild storyline.
There were some predictable moments, but also some real shockers. 
What are your thoughts on how the action played out? 
Remember you can watch NCIS online right here via TV Fanatic. 
NCIS continues Tuesdays at 8/7c. 
Paul Dailly is the Associate Editor for TV Fanatic. Follow him on Twitter.