Gossip Girl: New Series is More a 'Continuation' Than a Reboot
Paul Dailly at .
In this reboot-heavy world, the news that Gossip Girl was getting the reboot treatment was met with a lot of skepticism. 
Much of that skepticism focused on the fact that the term "reboot" was being used, implying that the seven-season CW drama's events would not exist in the new series. 
However, the show's executive producer and co-creator opened up about the project during the Television Critics Association Summer Press tour, and there's some good news.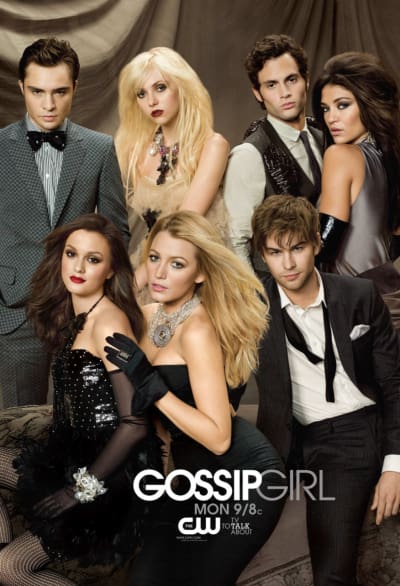 "There aren't, like, new actors playing Serena and Blair. It's not a remake. [It's] a continuation of that world," he confirmed to reporters while promoting his upcoming Hulu drama, Looking for Alaska. 
Even better? 
It's possible that the original stars could make a comeback on this new series. 
Related: Do We Really Need a Gossip Girl Reboot?
"We've reached out to all of them to let them know it was happening, and we would love for them to be involved if they want to be involved," Schwartz dished.
"But [we] certainly didn't want to make it contingent upon their [participation]. "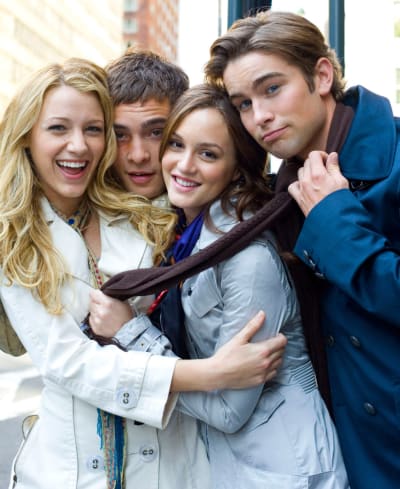 "They played those characters for six years, and if they felt like they were good with that, we wanted to respect that. But obviously, it would be great to see them again."
Original Gossip Girl Executive producer is on board to write the new take on the franchise. 
"He had a really great take and a really great idea, and that made it feel like this was the moment," Schwartz continued.
"He definitely wanted to subvert the original paradigm."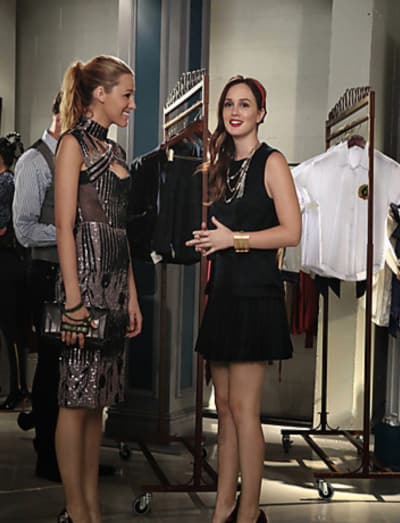 While details are scarce, Schwartz did admit that the subject of the new series that him Stephanie Savage (co-creator) "have been talking about off and on over the last couple years."
"We felt like a version that was just our cast grown up — regardless of what the challenges would be of assembling those actors again — it didn't really feel like a group of adults who were being controlled by Gossip Girl would make a lot of sense," Schwartz explained.
Related: Gossip Girl Reboot: Officially Happening!
"It felt like there was something really interesting about this idea that we are all Gossip Girl now, in our own way, that we are all kind of purveyors of our own social media state, and how that's evolved and how that has morphed and mutated, and telling that story through a new generation of Upper East Side high school kids just felt like the right time."
This is good news, Gossip Girl Fanatics because now we know the original cast could be involved in some capacity if they want to be. 
As for the show's logline, it's below 
Eight years after the original website went dark, a new generation of New York private school teens are introduced to the social surveillance of Gossip Girl.
The prestige series will address just how much social media - and the landscape of New York itself - has changed in the intervening years.
What are your thoughts on this?
Hit the comments below. 
Gossip Girl 2.0 is slated to premiere sometime in 2020 on HBO Max. 
Paul Dailly is the Associate Editor for TV Fanatic. Follow him on Twitter.