13 Reasons Why Star Quits Instagram After Backlash Over New Character
Paul Dailly at .
Grace Shaif appears to be leaving the world of social media behind following backlash towards her new 13 Reasons Why character, Ani Achola. 
The 23-year-old actress joined the cast of the controversial drama's third season, and many fans took an instant dislike to the character and took it upon themselves to take it out on the actress. 
Much of the hatred lodged at the actress stemmed from the fact that Ani was not featured in the first two seasons, but took over as the narrator of the third, becoming intertwined in all of the central storylines in the process. 
Related: 13 Reasons Why Renewed for Fifth and Final Season
Saif has now deleted all of her previous posts and profile picture, although her account remains active, meaning that she could return to the picture-sharing platform down the line. 
Saif's 13 Reasons Why co-star Timothy Granaderos recently took to his own Instagram account to defend her and other co-stars who were being bullied online. 
"Hey Y'all, just a reminder," he said. 
"Whether or not you support, like, or love, a character in our fictional tv show—please remember that there is a talented and beautiful actor/actress bringing those scripted words to life," he continued. 
"One of the underlining themes in our show is to take care of each other.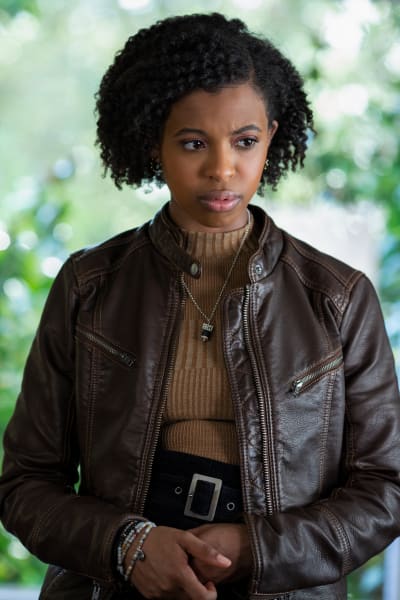 "I've seen some pretty nasty things being said online, concerning the introduction of a new character.
"Y'all are passionate & we love you for that, but PLEASE PLEASE try to be kind and respect the work of the talented actress/actor behind the character."
Related: 13 Reasons Why: 9 Bombshells From the Season Premiere
13 Reasons Why Season 3 dropped over a week ago on Netflix and many reviewers have criticized the season for even existing. 
Many have noted that it feels like a desperate attempt to continue a series that should have ended after its first.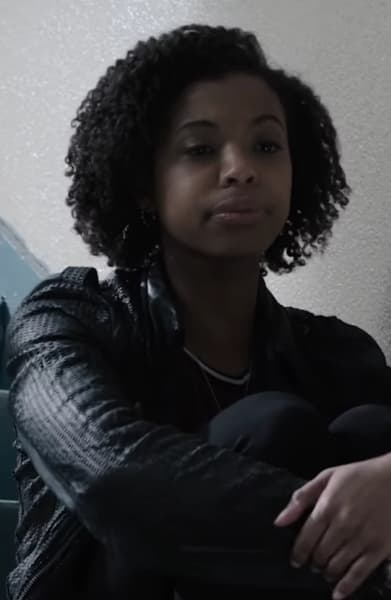 13 Reasons Why Season 3 has just a 7% approval rating on Rotten Tomatoes, down some from Season 2's  25% and way down from Season 1's 79%. 
Still, Netflix is keeping the show around for a fourth and final season, which is currently slated to debut next year. 
What are your thoughts on the backlash and Grace removing everything from her Instagram account?
Hit the comments below. 
Paul Dailly is the Associate Editor for TV Fanatic. Follow him on Twitter.