Limetown Trailer: Jessica Biel Investigates a Mystery in Facebook Watch Thriller
Paul Dailly at .
Jessica Biel's next TV role is coming to Facebook Watch!
The streamer has dropped the first trailer for Limetown, a brand new thriller series which finds Biel's Lia Haddock driven to the depths of despair when things go awry in a small town. 
Lia "unravels the mystery behind the disappearance of more than 300 people at a neuroscience research community in Tennessee," according to the official logline.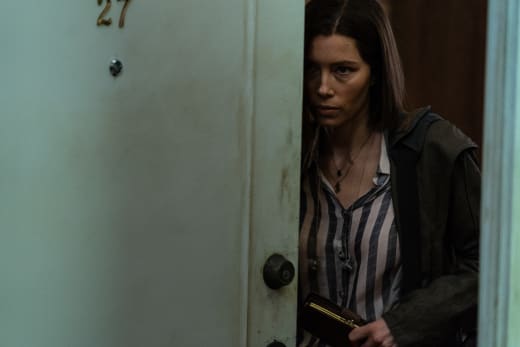 The character is an investigative journalist who is producing a radio show focusing on the disappearance of Limetown. 
Her entire world has been shaped by the tragedy, more so because her uncle was one of the people lost.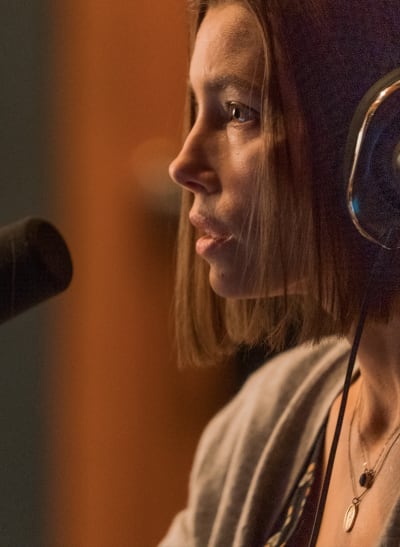 She is described as "smart, fearless, and willing to sacrifice anything for the truth."
Stanley Tucci is on board as Emile, Lia's missing uncle. He was once Lia's caretaker before leaving the family while she was young. 
Related: Limetown Ordered to Series at Facebook Watch
According to the character description, Emile was instrumental in those early years of Lia's life as she feels like her time with him was the most stable her life has ever been. 
Marlee Matlin, Kelly Jenrette, John Beasley, Sherri Saum, Omar Elba, Louis Ferriera, and Janet Kidder round out the rest of the cast. 
The series is based on the fictional podcast of the same name which has captivated listeners since its inception. 
It has received over 10 million downloads. Listeners are glued to it!
Related: Milo Ventimiglia to Star as Evil Knievel
The official trailer certainly dials up the intrigue. It looks like it will be a great addition to the streaming service. 
Biel is executive producing along with her partner and executive producer, Michelle Purple as part of their Ocean Productions banner.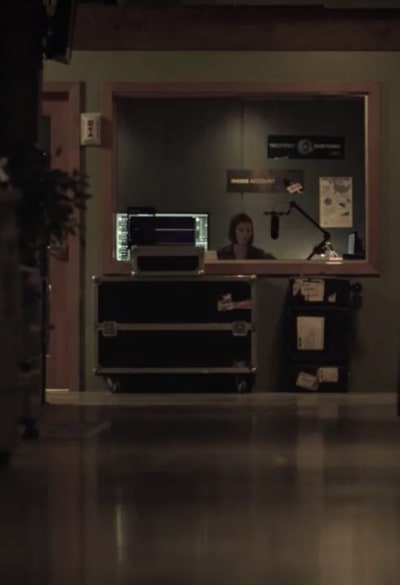 Zack Akers and Skip Bronkie, the creators of the original podcast, are attached to write and executive produce. 
Josh Appelbaum is on board as executive producer and showrunner. 
Have a look at the full trailer below. 
Limetown launches with two episodes Thursday, October 16 at 3 PM ET. Episodes will then air weekly. 
Paul Dailly is the Associate Editor for TV Fanatic. Follow him on Twitter.