V Wars: First Look and Premiere Date for Ian Somerhalder Netflix Drama
Paul Dailly at .
Ian Somerhalder may be done with The Vampire Diaries, but he's not leaving the world of vampires behind. 
The Damon Salvatore actor will lead the cast of Netflix's V Wars, which has just scored a December 5 premiere date on the streamer. 
There are also some photos!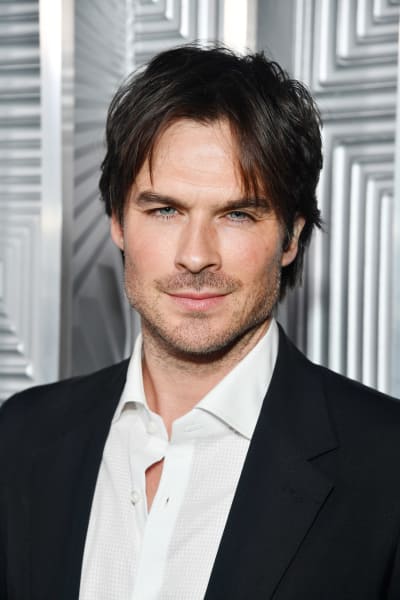 V Wars, based on the IDW novel of the same name, landed a straight-to-series order back in April 2018, si it's been a while since we've heard of it. 
V-Wars focuses on Dr. Luther Swann (Somerhalder), who finds himself in a world of horror and uncertainty when a virus transforms his best friend into a vampire who feeds on the human race.
Related: V Wars Starring Ian Somerhalder Ordered at Netflix
With the disease spreading at an alarming rate, Swann has to keep his wits about him in this new world as he tries to find a way to save the world before it's too late.
However, his friend becomes a leader of some of the vampires, and that sounds like something that will complicate matters. 
"We could not have dreamed of a better choice than Ian Somerhalder to bring his keen understanding of this genre from his years of starring in The Vampire Diaries to lead the cast of V-Wars as Dr. Luther Swann and to be a creative force on this series, as well as to serve as a director this season," said David Ozer, President, IDW Entertainment when the series was ordered. 
Related: The OA Canceled at Netflix
"We are thrilled to partner with Netflix to bring the multifaceted world that Jonathan Maberry created to audiences worldwide."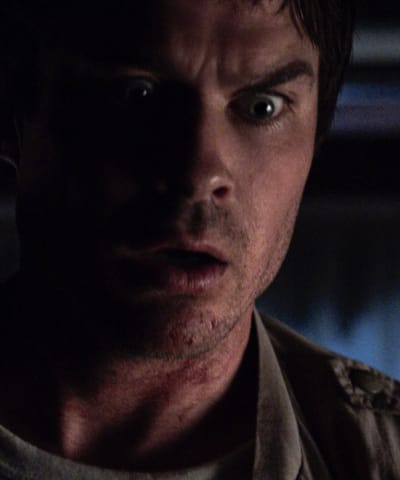 It's undoubtedly an out there career choice for Somerhalder given that he spent eight years on a vampire drama, but at least this time, he'll be a human. That should be a nice change of pace for the actor.  
The cast also includes Laura Vandervoort (Smallville), Jacky Lai (Beyond), Kyle Breitkopf (The Whispers), and Kimberly-Sue Murray (Crimson Peak).
Will you watch this series?
Hit the comments. 
Remember, you can watch The Vampire Diaries online right here via TV Fanatic. 
Editor's Note: Our system got updated! Now, you'll be able to scroll through many articles at once. That required a bit of a change to the comments,
though, and now you have to click the blue "comments" bar at the bottom of an article to access them. There are also two segments to comments now.
You can either comment using Facebook or Disqus. Either way, you can SEE both types of comments.
We hope that will be more inclusive of our community at large and that the conversations will grow as a result.
Paul Dailly is the Associate Editor for TV Fanatic. Follow him on Twitter.