Fanatic Feed: The Expanse Season 4 Trailer, Hugh Laurie Returns to TV, and More!
Paul Dailly at . Updated at .
Here is a round-up of all the news you need to know from Monday, November 18, 2019. 
It's been a long time since we've had fresh episodes of The Expanse, and thanks to Amazon Prime Video swooping in to save the day, we will have a whole season to watch next month. 
To celebrate, the streamer has dropped a brand new trailer that shows a mission going horribly wrong. 
The Expanse Season 4 finds "the crew of the Rocinante on a mission from the U.N. to explore new worlds beyond the Ring Gate," according to the official synopsis.
"Humanity has been given access to thousands of Earth-like planets which has created a land rush and furthered tensions between the opposing nations of Earth, Mars and the Belt. Ilus is the first of these planets, one rich with natural resources but also marked by the ruins of a long dead alien civilization."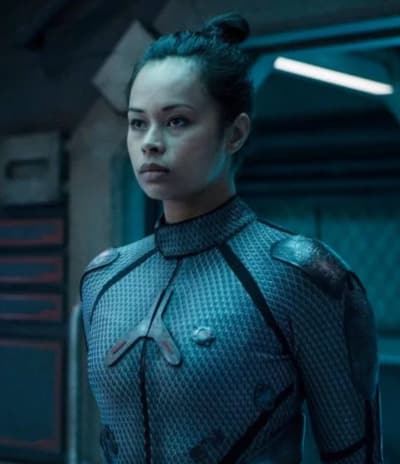 "While Earthers, Martians and Belters maneuver to colonize Ilus and its natural resources, these early explorers don't understand this new world and are unaware of the larger dangers that await them."
Over on HBO, we have a teaser trailer for Avenue 5, a brand new comedy series that features Hugh Laurie as the man at the helm of a doomed cruise liner in the sky. 
The series is a "space tourism comedy set 40 years in the future, when the solar system is everyone's oyster."
Josh Gad, Zach Woods, Suzy Nakamura, Kyle Bornheimer, Ethan Phillips, and Nikki Amuka-Bird also star. 
The show debuts January. Watch the teaser below. 
In the world of Daytime TV, Kelly Clarkson is in it for the long haul. 
NBC Universal confirmed Monday that the singer's daytime talker will be back for a second season. 
The news is unsurprising when you consider that it is the fall's No. 1 new syndicated series, achieving an average audience of 1.9 million viewers per episode. 
The series comes in fourth place behind Dr. Phil, Live with Kelly and Ryan, and The Ellen DeGeneres Show.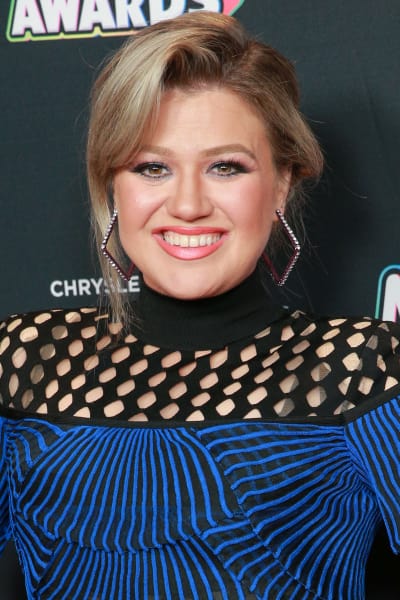 "The Kelly Clarkson Show is connecting with viewers in a unique way and we are so happy to build on that momentum, bringing Kelly's brand of humor, heart, and, of course, the incredible 'Kellyoke,' to stations for a second season," said Tracie Wilson, NBCU's EVP of Creative Affairs, in a statement.
"It is a privilege to be in business with Kelly and our production team, led by Alex Duda, who have a clear creative vision and a talent for storytelling and creating quality entertainment that invites you in for a good time and leaves you feeling happy."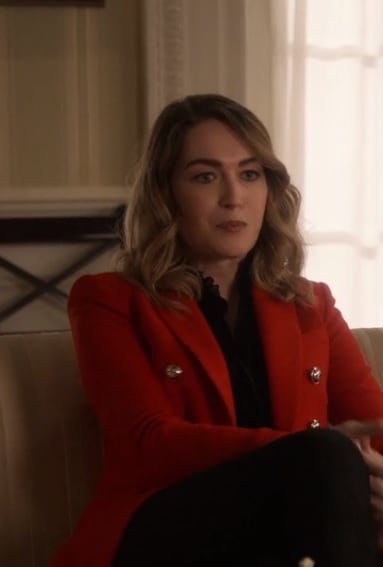 Over in the weird and wonderful world of The CW's Roswell, New Mexico, Jamie Clayton (Sense8) has joined the cast as Agent Grace Powell, a mysterious agent who makes her way to town to investigate a string of disappearances, according to Entertainment Weekly. 
The CW recently announced that the successful reboot will make its return to the air Monday, March 16. 
Does any of this news pique your interest?
Don't forget that if we don't hear from you, it makes it a lot more difficult to write for you!
Paul Dailly is the Associate Editor for TV Fanatic. Follow him on Twitter.