Harley Quinn Leads Her Own Band of Villains in DC Universe Series - Watch Trailer
Paul Dailly at .
Harley Quinn does not give a single eff about The Joker. 
That much is revealed in the official trailer for the DC Universe's R-rated animated series. 
"Joker never loved me. He only loves Batman," Harley says after realizing that her one-time love was only ever using her as a shield.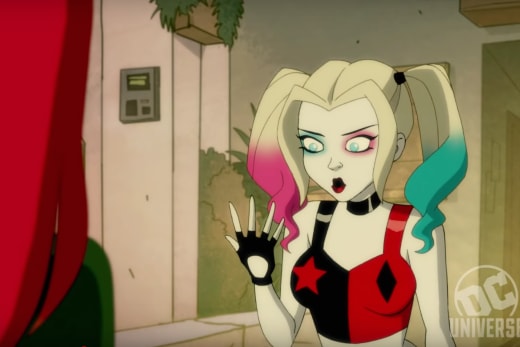 Hell, the Joker literally hurls his supposed lover at the caped crusader to escape from a dire situation. That's not love, and Harley knows it. 
Harley turns to Poison Ivy for some words of wisdom and decides to start a gang of her own. 
"If I want a crew, I should be looking for scumbags no one else believes in," she says with a grin. 
Harley's ultimate goal, however, is to land a spot in the Legion of Doom.
"If Joker can get in," she complains, "so can I!"
The show is filled with expletives, confirming that this is a Harley Quinn you've never seen before.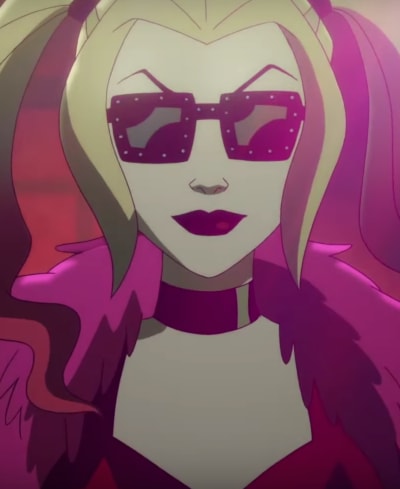 There's more to her than meets the eye, and Kaley Cuoco of The Big Bang Theory does the character justice. 
Diedrich Bader (American Housewife), Tony Hale (Veep), Sanaa Lathan (The Affair), Christopher Meloni (Law & Order: SVU), and Wanda Sykes (The Other Two) are also part of the expansive cast. 
The series debuts Friday, November 29, and will consist of 13 episodes. 
Watch the full trailer below and hit the comments with your thoughts on it. 
Editor's Note: Our system got updated! Now, you'll be able to scroll through many articles at once.
That required a bit of a change to the comments, though, and now you have to click the blue "comments" bar at the bottom of an article to access them.
There are also two segments to comments now. You can either comment using Facebook or Disqus. Either way, you can SEE both types of comments.
We hope that will be more inclusive of our community at large and that the conversations will grow as a result.
Paul Dailly is the Associate Editor for TV Fanatic. Follow him on Twitter.