Crisis On Infinite Earths Trailer: Super Team-Ups, Death, and More!
Paul Dailly at .
The Arrowverse is about to be changed forever. 
We are just days away from the most important crossover to date, one that will feature Arrow, The Flash, Batwoman, Supergirl, and DC's Legends of Tomorrow airing special episodes. 
Oh yes, this one will span five-shows, but will also include characters from Black Lightning, Smallville, Birds of Prey, and other shows. 
It's the most ambitious TV crossover to date, and one that will likely pave the way for some big deaths. 
Yes, really. 
The CW dropped the final trailer today, and it teases an epic fight to the death as everyone tries to find a way to save the multiverse from the Anti-Monitor.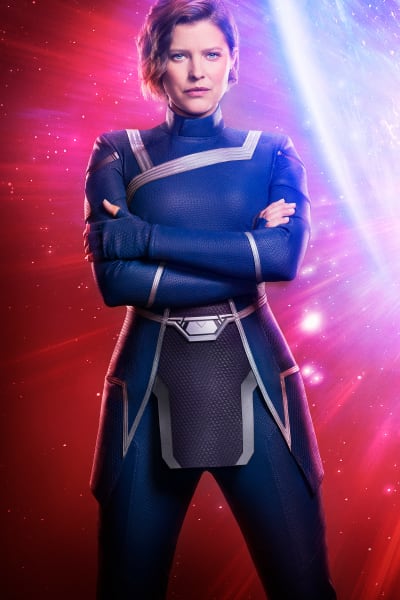 The CW has not been giving much plot details out, but this is the story from the comics:
This is the story that changed the DC Universe forever. A mysterious being known as the Anti-Monitor has begun a crusade across time to bring about the end of all existence.
As alternate earths are systematically destroyed, the Monitor quickly assembles a team of super-heroes from across time and space to battle his counterpart and stop the destruction.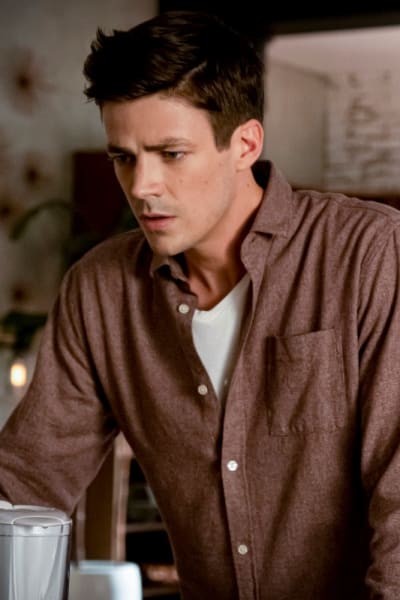 DC's greatest heroes including Superman, Batman, Wonder Woman, Green Lantern, and Aquaman, assemble to stop the menace, but as they watch both the Flash and Supergirl die in battle, they begin to wonder if even all of the heroes in the world can stop this destructive force.  
It's likely the TV iteration will remix some of those deaths. 
Here's a full breakdown of when the five episodes will air:
Supergirl: Sunday, Dec. 8 at 8 pm (special time)
Batwoman: Monday, Dec. 9 at 8 pm (special day)
The Flash: Tuesday, Dec. 10 at 8 pm
Arrow: Tuesday, Jan. 14 at 8 pm (special time)
DC's Legends of Tomorrow: Tuesday, Jan. 14 at 9 pm (special episode)
Watch the trailer below. 
Paul Dailly is the Associate Editor for TV Fanatic. Follow him on Twitter.