Bunheads Spoilers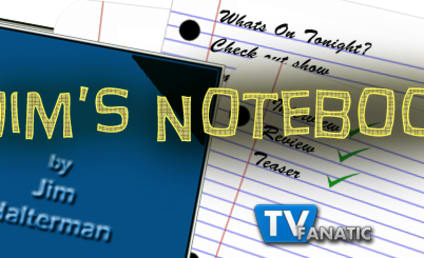 Jim's Notebook: Open to Dallas, Bunheads and More!
TV Fanatic is on hand at the Television Critics Association. Read on for some fun scoop!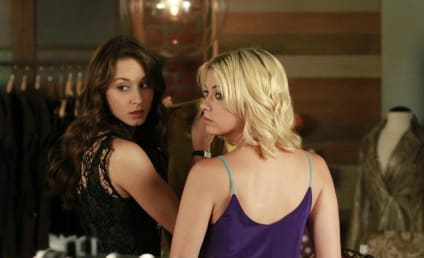 ABC Family Announces Winter Return Dates, Premiere Details
ABC Family has unveiled the return dates for a series of TV Fanatic favorites. Read on for important details.