Happy Endings Spoilers
Happy Endings Season 3 Preview: Flashbacks, Car Czars, Dreadlocks and More!
Happy Endings Season 3 kicks off tonight. Expect upcoming references to The Real World: Sacramento and Misery.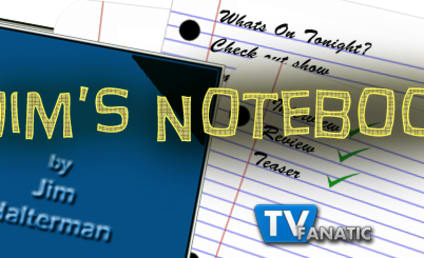 Jim's Notebook: Scoop on Dexter, Vampire Diaries, Happy Endings & More!
We're back with more scoop on your favorite shows. Read on for nuggets surrounding The Vampire Diaries, Dexter and more.