The Americans Clips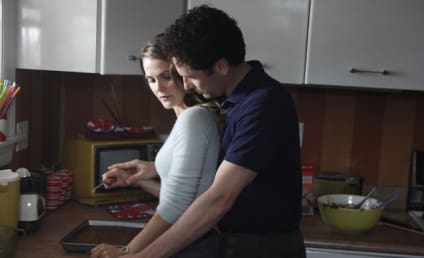 The Americans Sneak Peek: First Footage!
The Americans is coming to FX. Watch the first footage from the upcoming thriller now.
You were right about Paige. She should be kept out of all of this.

Gabriel
Philip: Is Stan Beeman's new girlfriend one of us?
Gabriel: Are you serious? You're losing it, Philip.
Philip: That's not an answer, Gabriel.
Gabriel: No. It's possible the centre wouldn't tell me because they knew you'd ask me this question, but as far as I know, she is not one of us.