11 Pilot Episodes That Helped Current Hit Shows Fly High

Carissa Pavlica at . Updated at .
Some shows just can't be stopped.
We do Throwback Thursday posts and some of the shows we cover within them aren't on the air any longer, but they've gone on and off the air within the time some of the long-running series on this list have been airing.
That almost sounds like a tongue twister, but it's just the truth. The Simpsons has been airing longer than some of you have been alive, the same is likely true for Law & Order: SVU.
The way NCIS is going, it seems there's little doubt it will join the ranks, and The CW has rolled out the red carpet for Supernatural to be around as long as the leads want to continue. Not bad!
Revisit with us what's already on the air this Throwback Thursday!
1. "Flowers For Your Grave" - Castle - 3/9/2009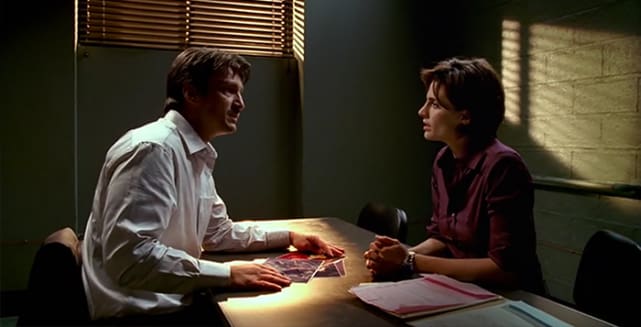 2. "Pilot" - The Big Bang Theory - 9/24/2007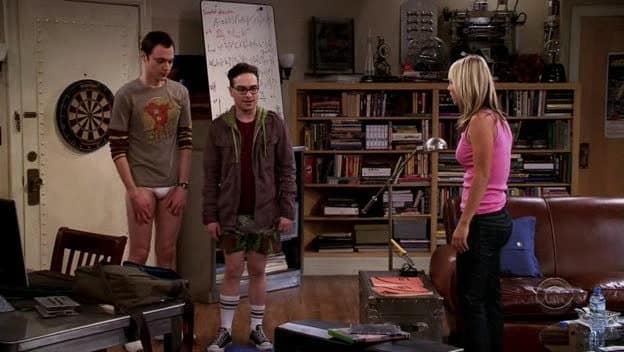 3. "Yankee White" - NCIS - 9/23/2003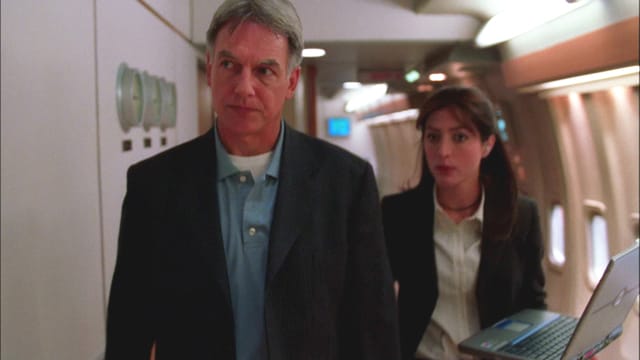 4. "Pilot" - Modern Family 9/23/2009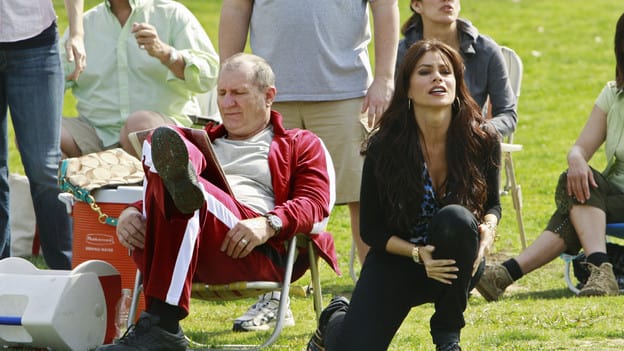 5. "Payback" - Law & Order: SVU - 9/20/1999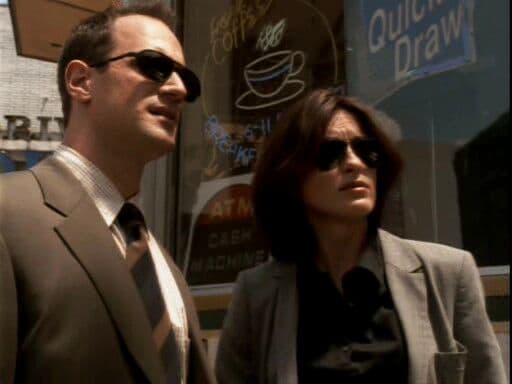 6. "A Hard Day's Night" - Grey's Anatomy - 3/27/2005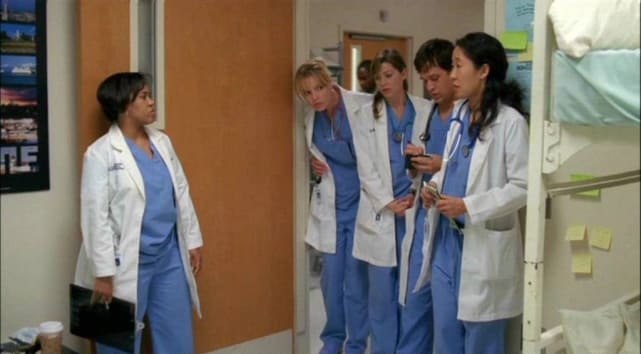 Wait! There's more Pilot Episodes That Helped Current Hit Shows Fly High! Just click "Next" below:
Next