Some people say it's all about the journey, but what's a journey without a destination in mind?
Different TV shows all feature their own unique relationships but usually tend to follow similar patterns and narrative structures. Some 'ships may be together right off the bat, while others take years of agonizing buildup before we finally get to see them set sail.
The couples that end up together during a show's series' finale earn the term "endgame," indicating that they're the final relationship for both characters involved. To put it in simpler terms, if you're lucky enough to love an endgame ship it usually means your favorite couple is going to be together forever.
Although there are still tons of shows currently airing with ships we're rooting for, here are 13 couples we love that ended up together in their show's series finale.
1. Jim and Pam - The Office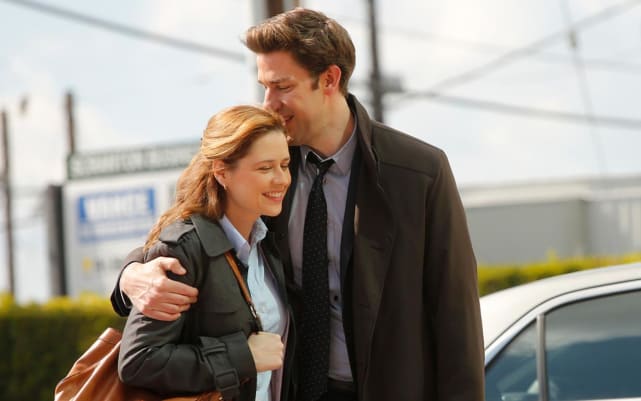 2. Kurt and Blaine - Glee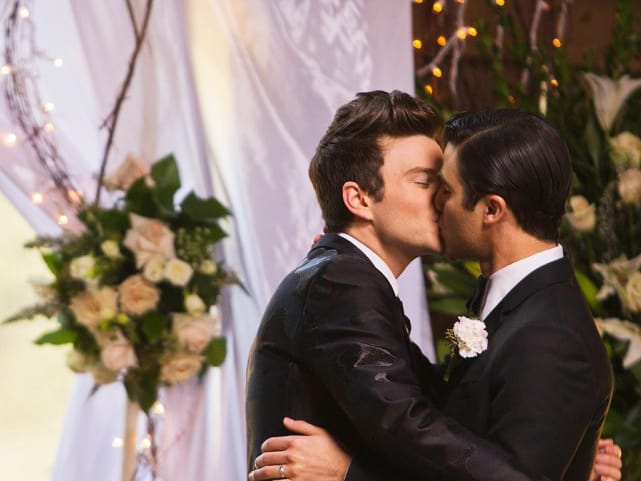 3. Stiles and Lydia - Teen Wolf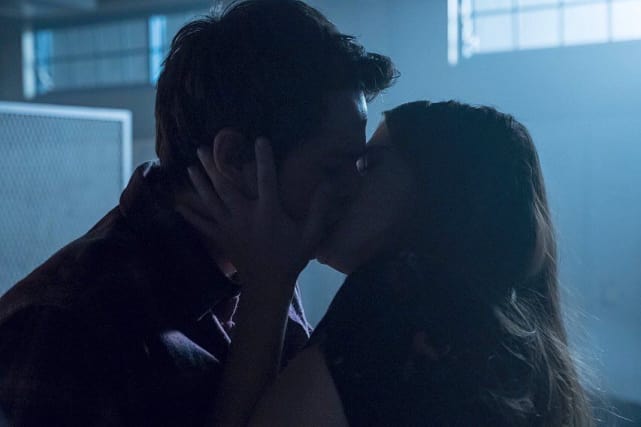 4. Damon and Elena - The Vampire Diaries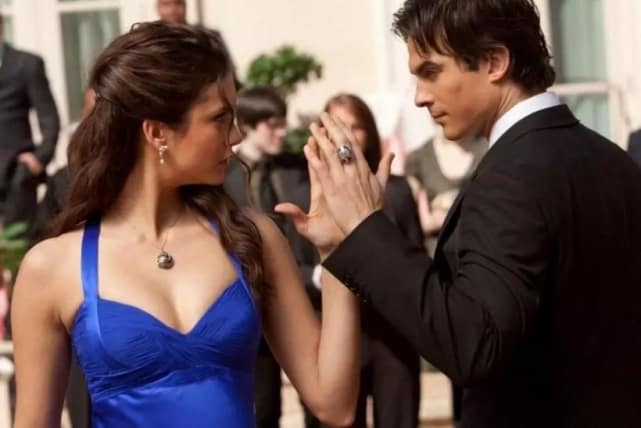 5. Nick and Jess - New Girl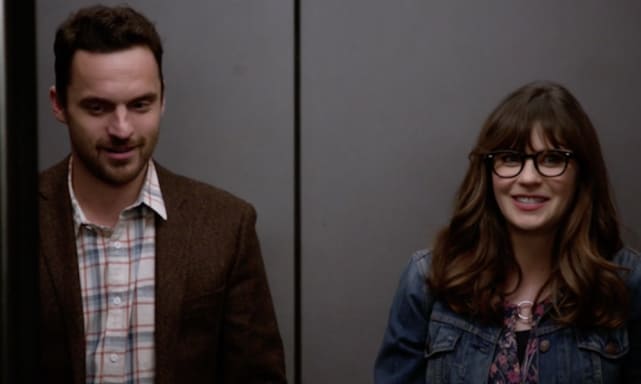 6. Emily and Alison - Pretty Little Liars
Wait! There's more Endgame Couples We Love! Just click "Next" below:
Next