Getting to watch two characters crush on one another is just as fun as finally having them admit to it.
Sometimes it is through a speech, or a look, or even a surprising kiss.
It is all about the way their relationship had managed to build up to that point and the satisfying way that it all paid off in the end. It isn't always that you get a well written couple that manages to take their relationship to the next level almost effortlessly.
Below is a slideshow of couples that had some of the most memorable crush confirmations, whether they were explicit or not. It is safe to say that they are all making us really jealous about our own crush progress right about now.
1. Klaus and Caroline - The Vampire Diaries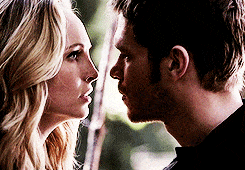 2. Bellamy and Clarke - The 100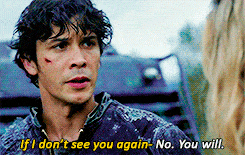 3. Jonah and Amy - Superstore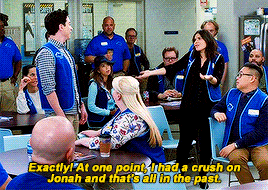 4. Magnus and Alec - Shadowhunters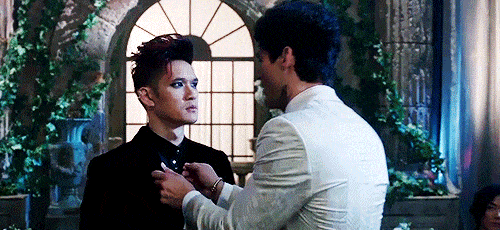 5. Jim and Pam - The Office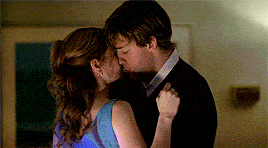 6. Kat and Adena - The Bold Type
7. Ben and Leslie - Parks and Recreation
8. Elena and Syd - One Day at a Time
9. Nick and Jess - New Girl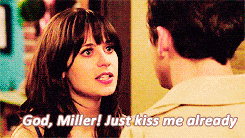 10. Chidi and Eleanor - The Good Place
11. Jake and Amy - Brooklyn Nine-Nine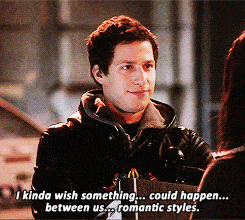 12. Mulder and Scully - The X-Files
13. Clarke and Lexa - The 100
14. Barry and Iris - The Flash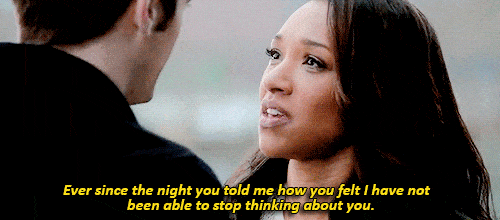 15. Fitz and Simmons - Agents of Shield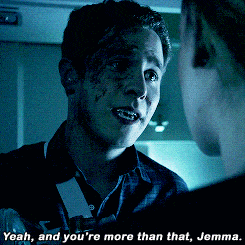 16. Bruce and Selina - Gotham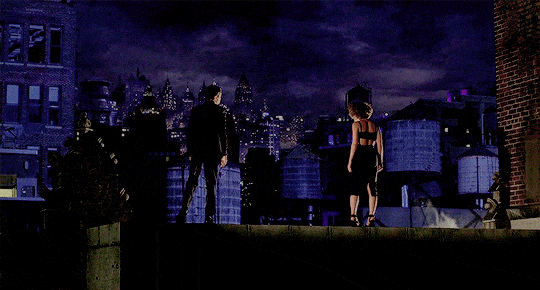 17. Oliver and Felicity - Arrow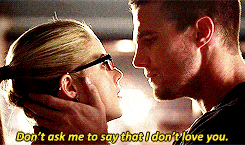 Wait! There's more! Just click "Next" below:
Next