It's hard.
You've watched your favorite show for seasons...but it's just not the same anymore. The cast has changed. The stories aren't what they used to be. What once had you counting the hours awaiting a new episode has now become a weekly struggle to watch.
The magic is gone.
Should it be allowed to linger, limp along and suffer a slow an agonizing TV death or is it better to pull the plug and hope the writers can somehow pull it together to let that once amazing show go out on a high?
Here are 13 current shows where we think it might be better to let them go out gracefully than keep them going.
But you tell us...should these shows be canceled?
1. Castle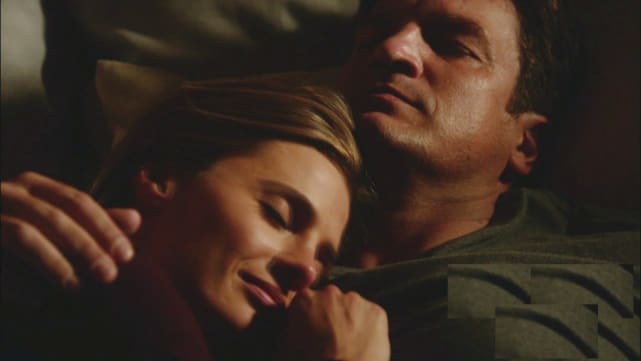 2. Reign
3. The Good Wife
4. NCIS
5. The Vampire Diaries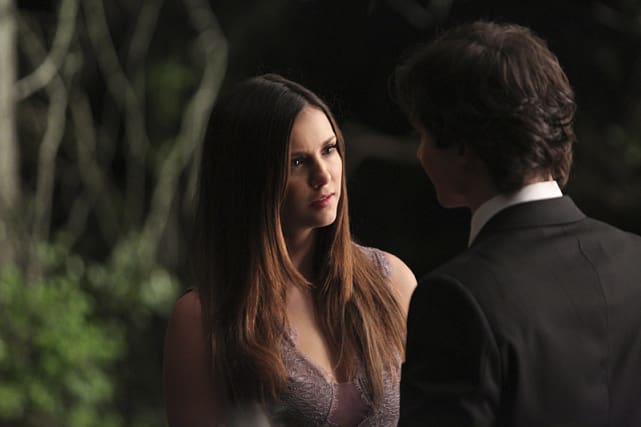 6. Supernatural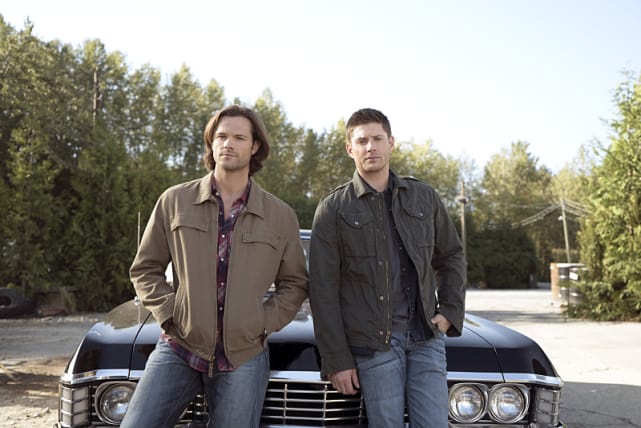 7. Family Guy
8. Homeland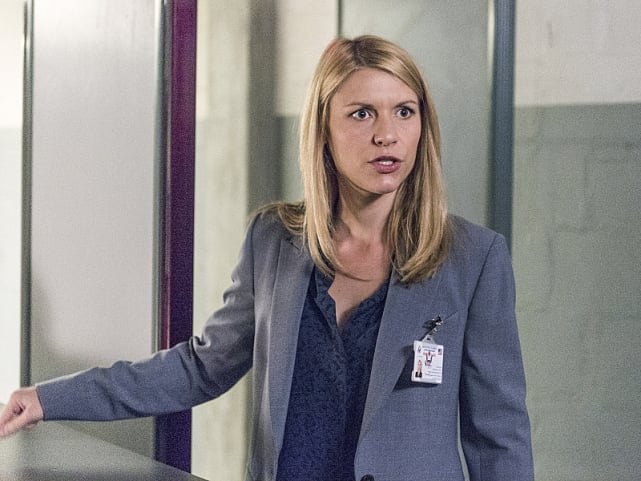 9. 2 Broke Girls
10. Bones
11. Law & Order: SVU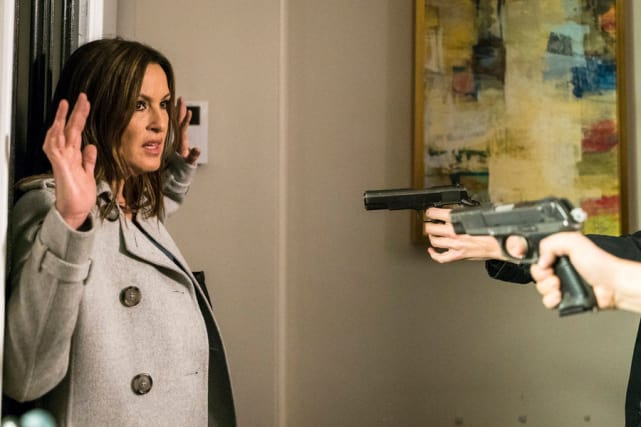 12. Grey's Anatomy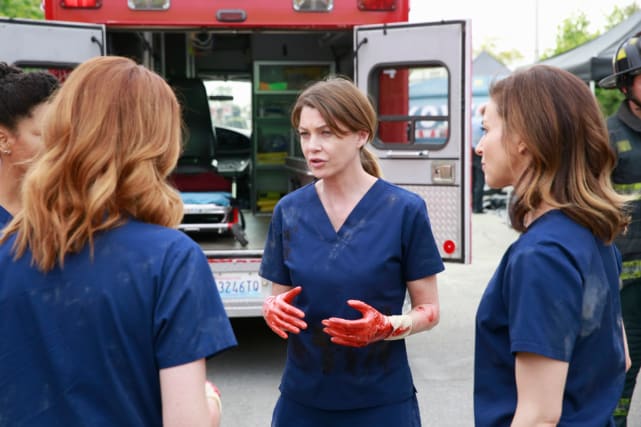 13. Pretty Little Liars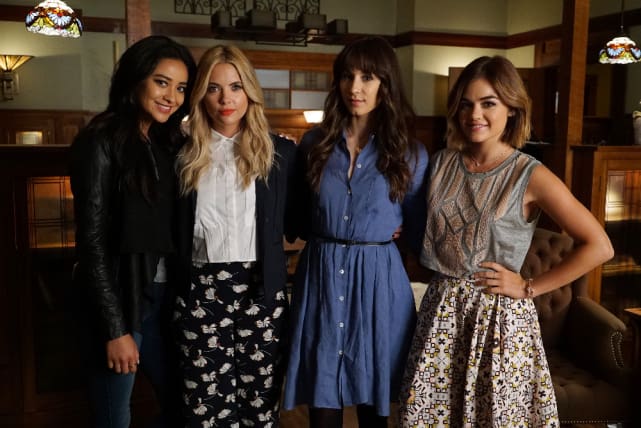 Wait! There's more! Just click "Next" below:
Next