It's happened to all TV viewers. A series that had captured our attention over time loses a certain something.
Then, somehow, things turn around.
It might because of a different narrative direction. Or a new actor. Or a cast that just gels.
Related: 21 TV Series That Should Have Called It Quits
You can't always put your finger on why. It somehow works again.
Check out the shows below and see if your most-improved series is here. If not, feel free to add it in the comments.
1. American Horror Story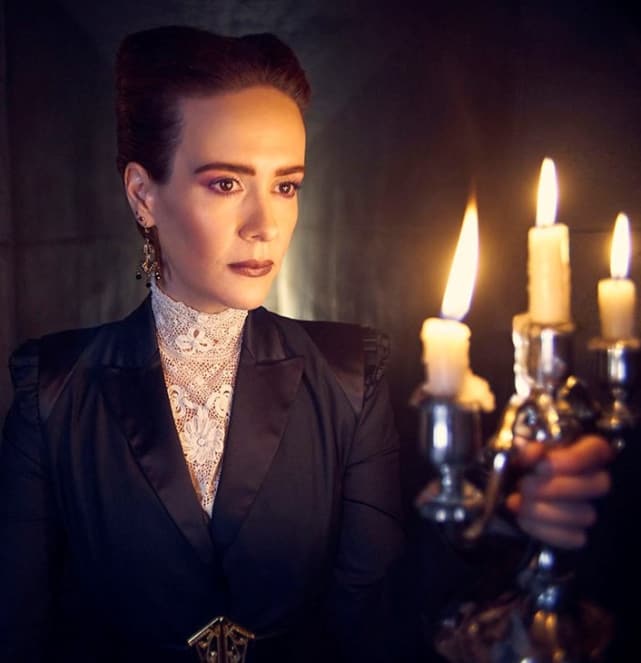 2. Arrow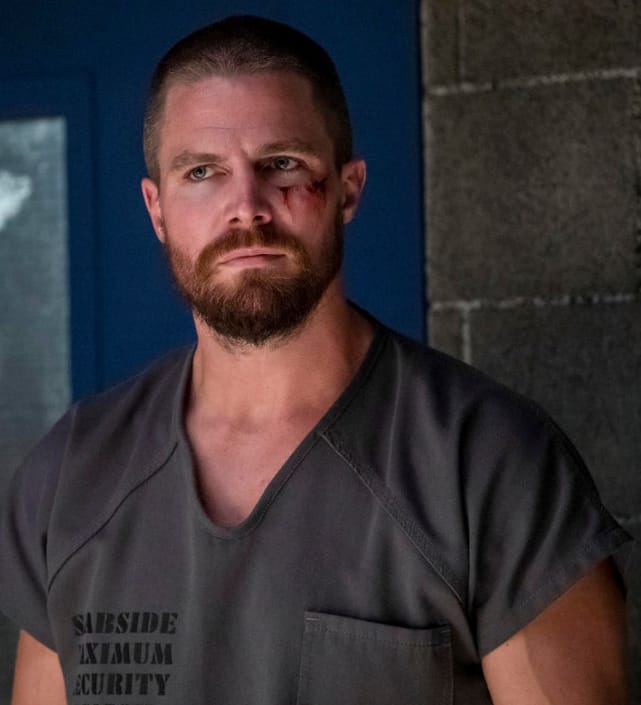 3. Big Brother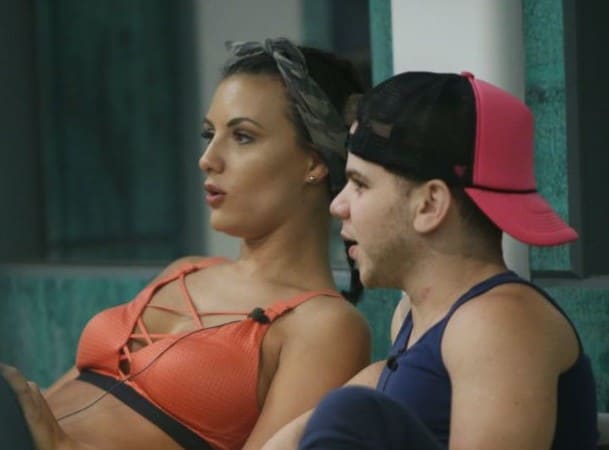 4. Black-ish
5. Daredevil
6. The Flash
7. Gotham
8. How to Get Away with Murder
9. NCIS: Los Angeles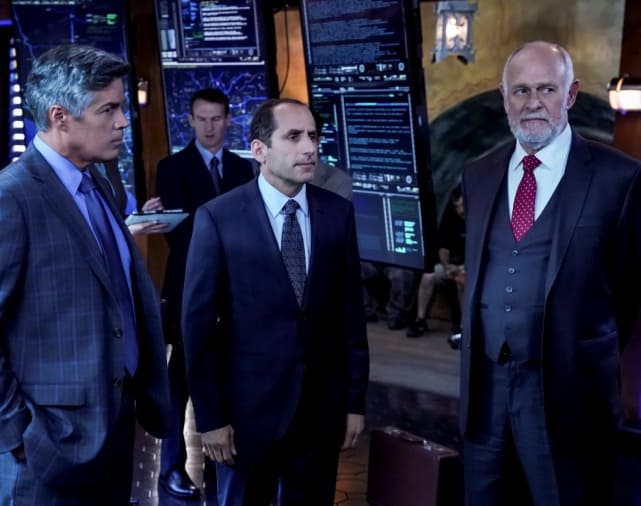 10. NCIS: New Orleans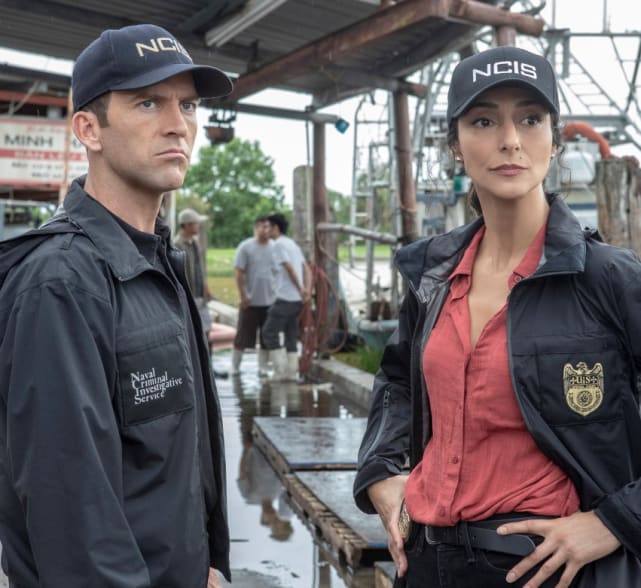 11. NCIS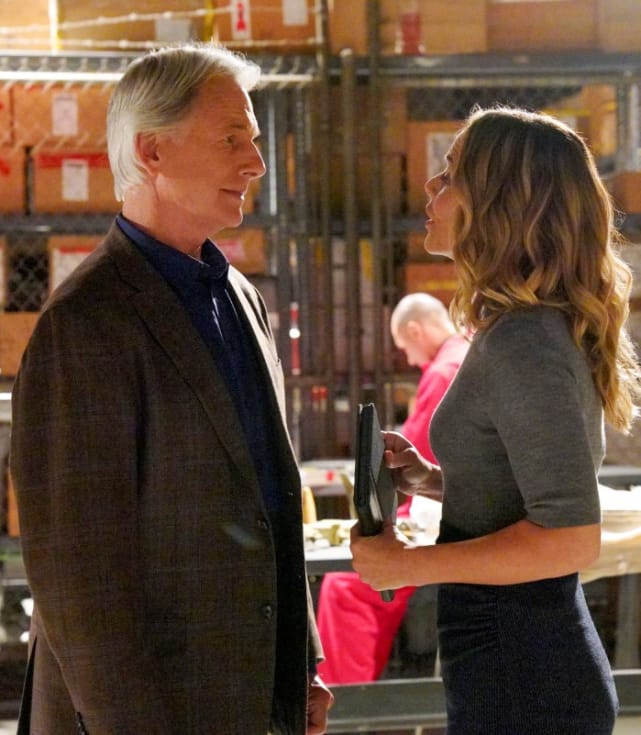 12. The Resident
13. Riverdale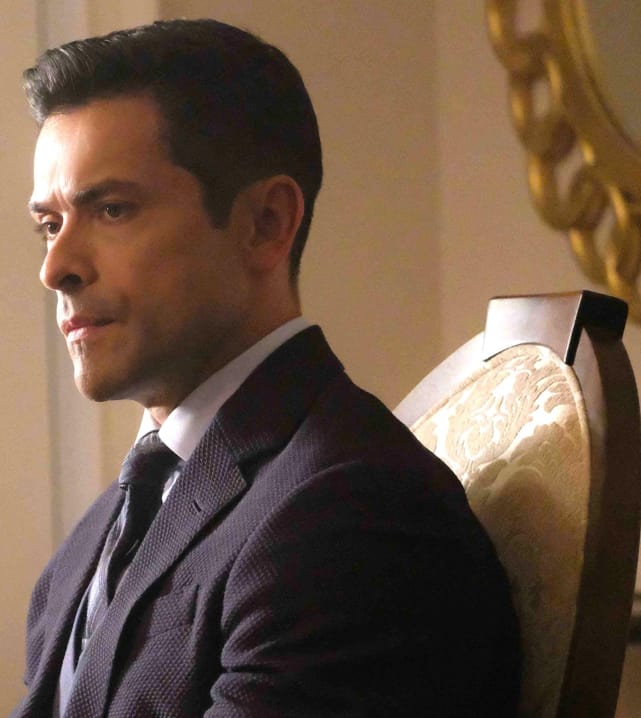 Wait! There's more! Just click "Next" below:
Next