13 Times We Screamed at the TV in Anger!

Steve Ford at .
It's truly amazing how invested we get in our favorite shows. Like anything else though, you need to take the good with the bad. Sometimes, something so wild an unexpected happens that it makes you instinctively jump off of your comfy sofa and scream at what you've just witnessed.
Perhaps you've even thrown a projectile or two at the screen.
As exciting and enthralling as our favorite TV shows can be, they can also end up being a whirlpool of frustration and anger.
Are you ready to revisit some TV moments that caused us to scream out in anger?
Here are 13 TV moments that really steamed our clams!
1. Ned Stark's Execution - Game Of Thrones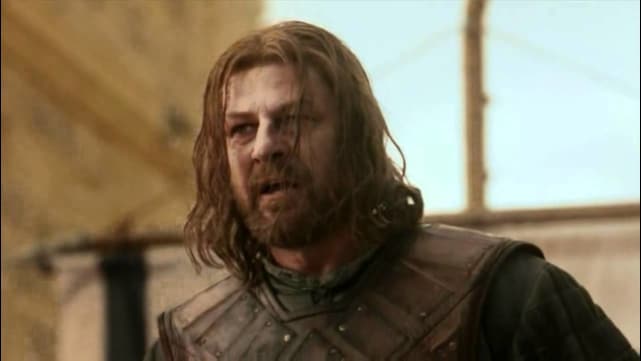 2. Crowley's Sacrifice - Supernatural
3. Rumplestiltskin's Lust For Power - Once Upon A Time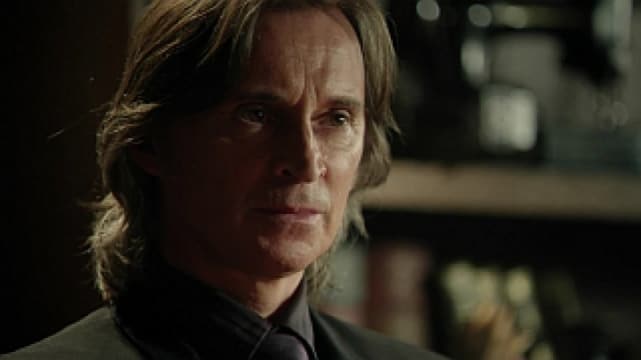 4. Hershel's Death - The Walking Dead
5. Barry Going Back to Save His Mother - The Flash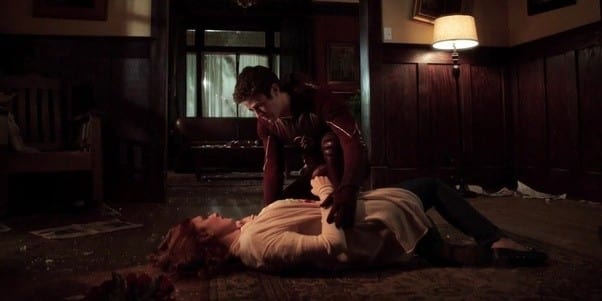 6. Glenn Meeting Lucille - The Walking Dead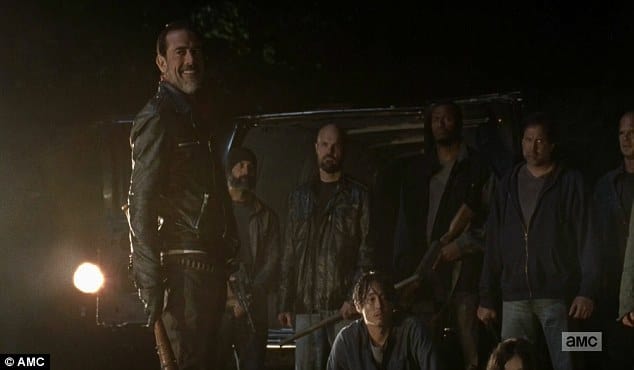 7. Castiel's Sudden Demise- Supernatural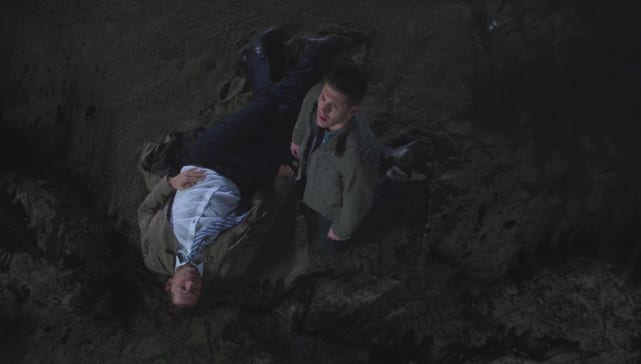 8. Jerome's Death - Gotham
9. Team Arrow Undermining Oliver - Arrow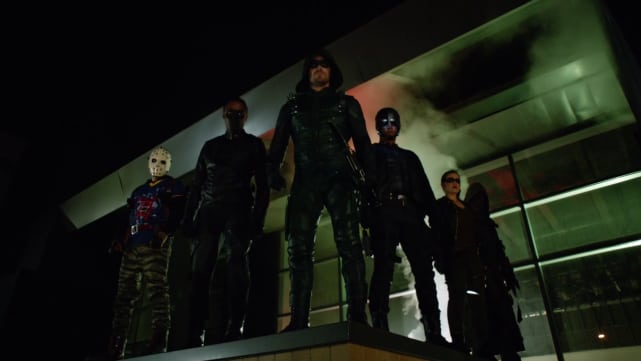 10. The Red Wedding - Game Of Thrones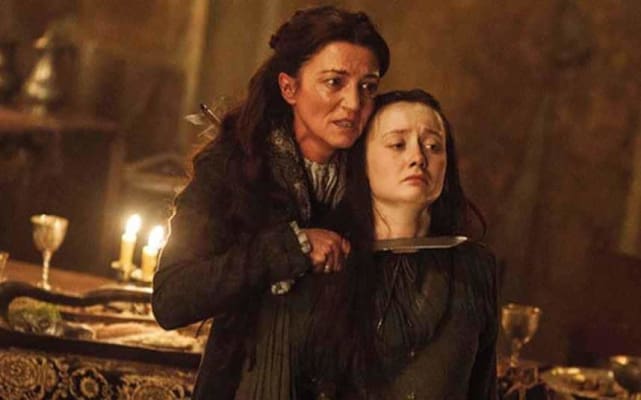 11. Locke Kills Jacob - LOST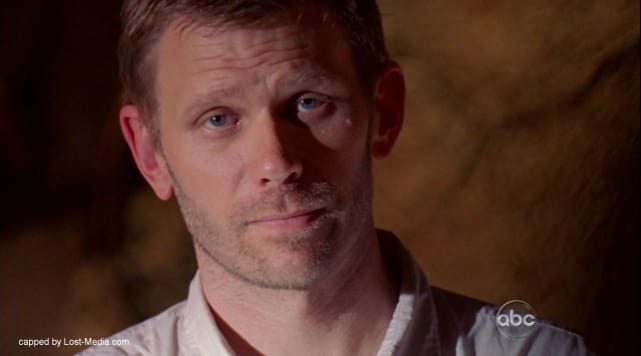 12. Cut to Black - The Sopranos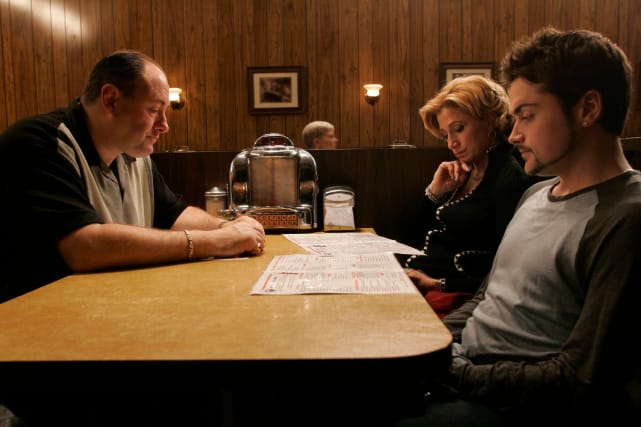 13. Bruce Stabs Alfred - Gotham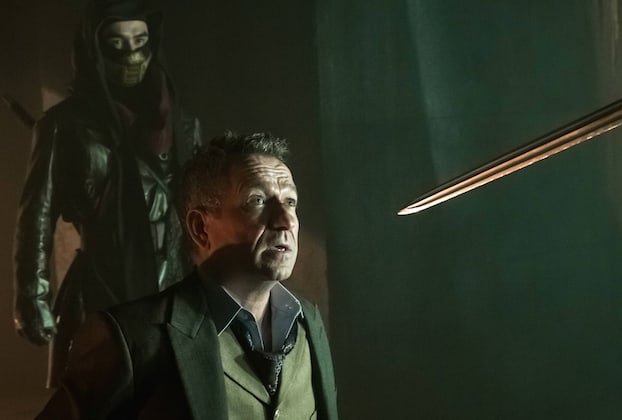 Wait! There's more! Just click "Next" below:
Next