13 Ways The Flash Season 2 Toyed with the Sophomore Slump

Carissa Pavlica at . Updated at .
No, The Flash Season 2 did NOT suffer a sophomore slump.
It also didn't exceed expectations. We were still hoping for the same magic from The Flash Season 1 (a big ask, for sure), and it fell short.
That doesn't mean the season didn't provide good times, or that we're giving up because it was not enjoyable. Hardly. It's still a fine show with a wonderful cast of characters.
We only have great expectations because we've already seen what this group can do. And, yes, I'll agree that as someone who didn't read the comics, I may see things from a different angle. But this is a TV show. I should have to have read to the comics to get the most out of it.
Readers should get MORE, but those who didn't should still be having a great time.
So, let's dig in. Ready? Go!
1. A Great Earth that Isn't Our Earth
2. A Character Some of Us Loved to Hate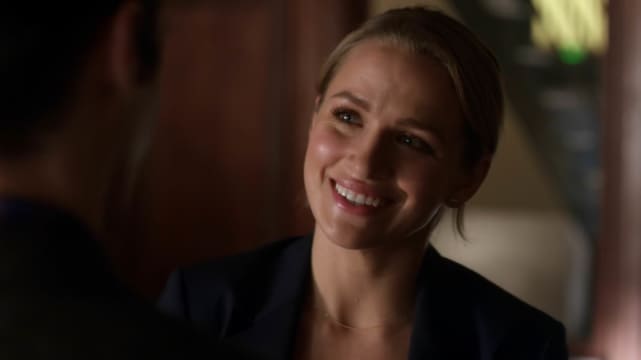 3. A Character We Grew to Love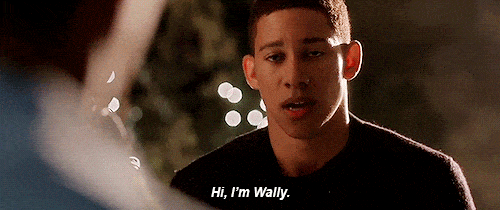 4. A Big Bummer That Ended OK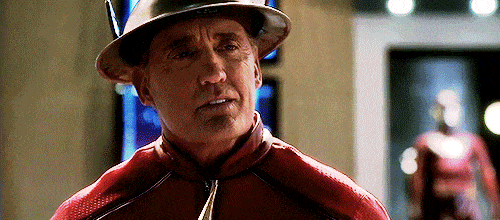 5. A Most Disappointing Trend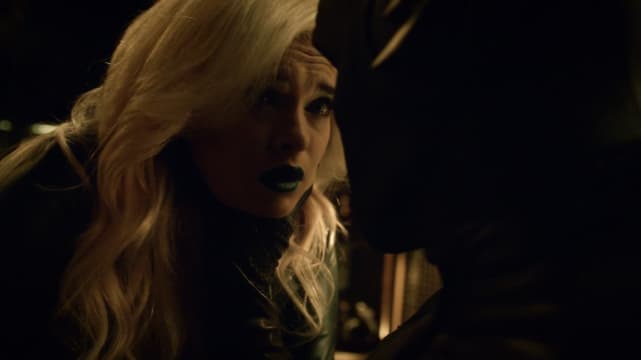 6. The Season Started Off Strong - With the Best Episode!
7. The Horrible Big Bad Made Barry Make a Dumb Decision in a Terrible Episode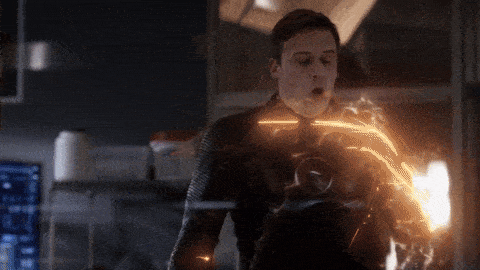 8. Did You Notice The Flash Often Makes Our Eyes Wet?
9. An Homage to Fringe? Frak Yeah!
10. Boo, Hiss...But Yay! We Never Have to See This Meta Again!
11. AWESOME! This Meta-Doppelganger Lived! Baby, Come Back!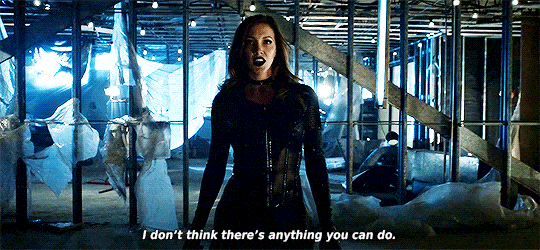 12. This is The Most Most Fun You Can Have With a Big Bad (and Cisco)
13. We Had Too Much Fun with Cisco (No, Really)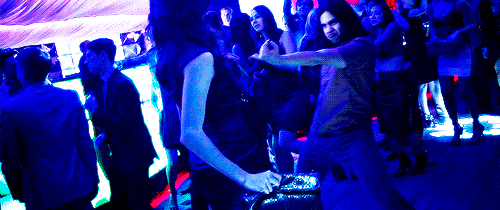 14. Doin' the Cowboy Baby
15. Dance Like Nobody's Watching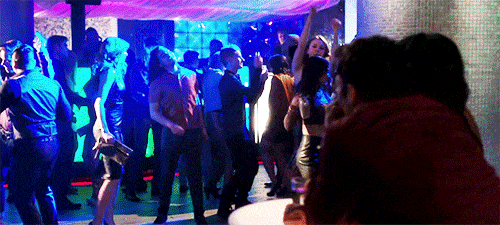 Wait! There's more! Just click "Next" below:
Next