15 TV Rivalries That Kept Us Tuning In Again and Again

Lisa Babick at .
It doesn't matter if it's sworn enemies for reasons unknown or former friends who just can't stand each other anymore, rivalries keep us tuning in again and again.
Check out our list of duos whose clashes, feuds, or fights were some of the most exciting on television.
1. Stefan vs. Damon - The Vampire Diaries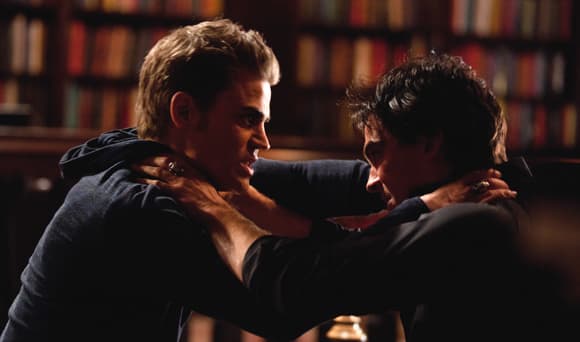 2. Krystle vs. Alexis - Dynasty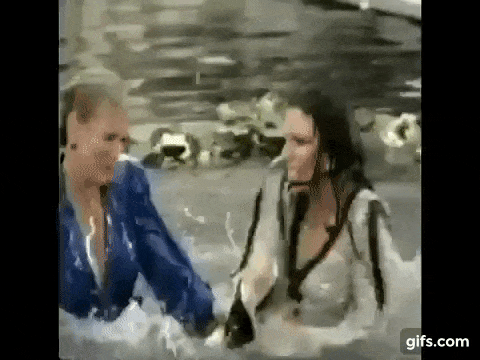 3. Penguin vs. Jim - Gotham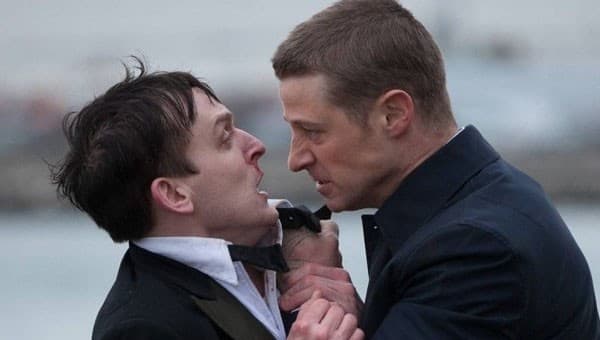 4. Angel vs. Spike - Buffy the Vampire Slayer
5. Sheldon vs. Wil Wheaton - The Big Bang Theory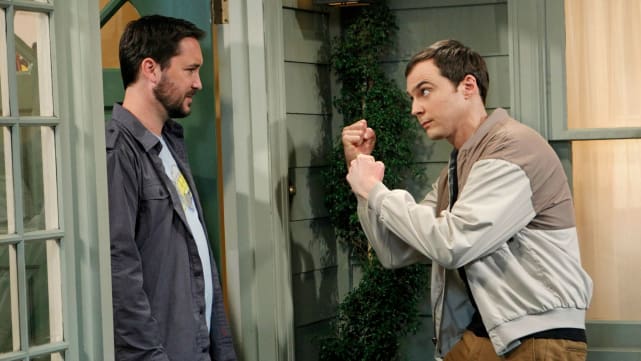 6. Buffy vs. Faith - Buffy the Vampire Slayer
7. Clark Kent vs. Lex Luthor - Smallville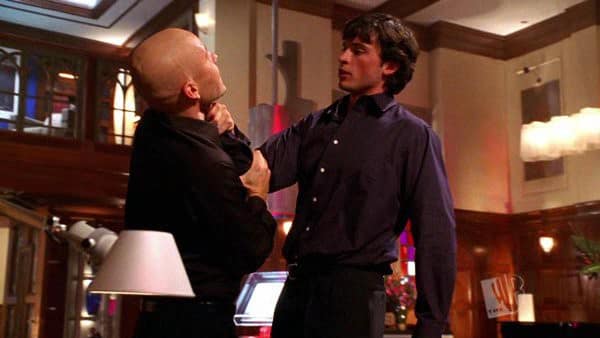 8. Jerry vs. Newman - Seinfeld
9. Cookie vs. Anika - Empire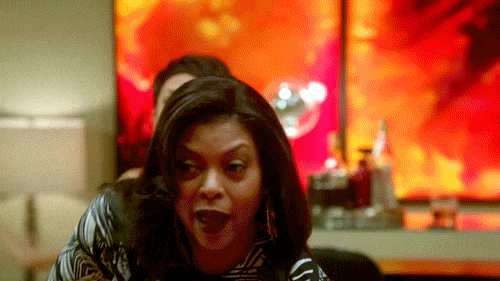 10. Sue vs. Will - Glee
11. Bette vs. Joan - Feud: Bette and Joan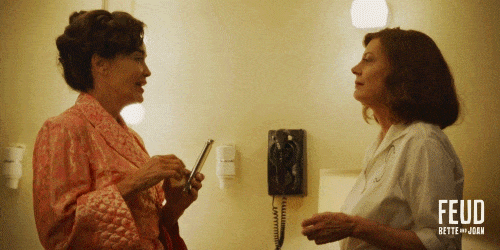 12. Homer Simpson vs. Ned Flanders - The Simpsons
13. Phil Dunphy vs. Gil Thorpe - Modern Family
14. Dexter vs. Doakes - Dexter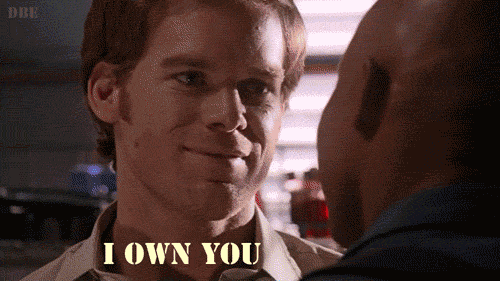 15. Jim vs. Dwight - The Office
Wait! There's more! Just click "Next" below:
Next