Love is in the air...
It's Valentine's Day and many single guys and gals are scrambling for a date on this most romantic night of the year.
And then there's folks who are ditching the dates and sticking to their television sets!
If you're without a Valentine this year, we've compiled a list of TV characters who'd make EXCELLENT Valentines.
For those of you who've already got a date, get inspired for your evening with the men and women on our list!
Don't forget to tell us who you'd choose to be your Valentine!
1. Tony DiNozzo, NCIS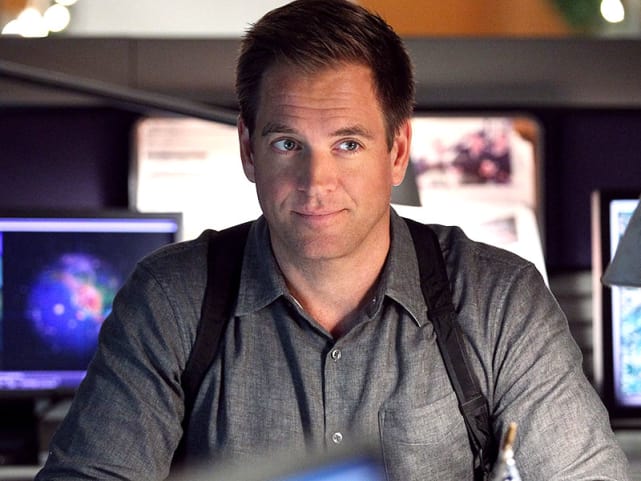 2. Belle French, Once Upon a Time
3. Rick Castle, Castle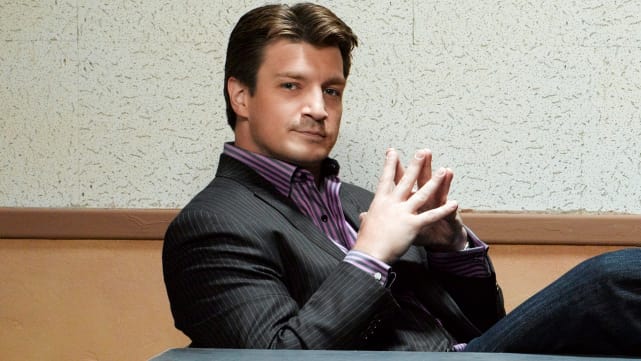 4. Cary Agos, The Good Wife
5. Bonnie Bennett, The Vampire Diaries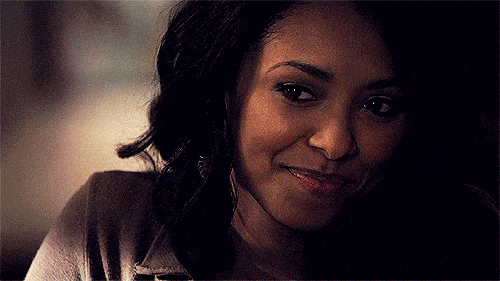 6. Cisco Ramon, The Flash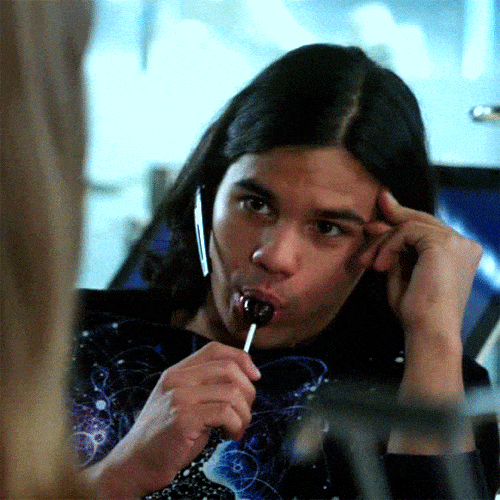 7. Charles Boyle, Brooklyn Nine-Nine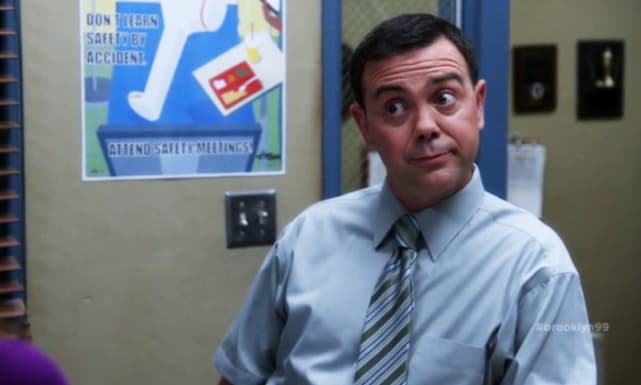 8. Felicity Smoak, Arrow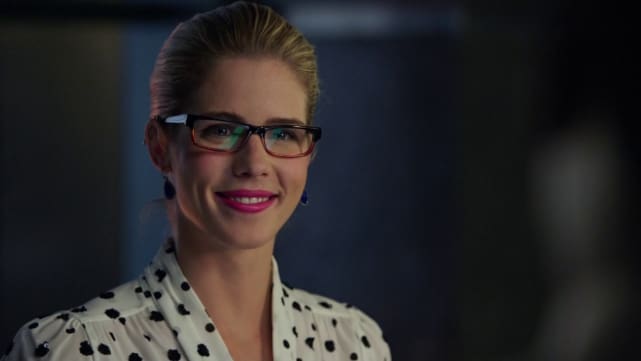 9. Alex Karev, Grey's Anatomy
10. Iris West-Allen, The Flash
11. Harvey Specter, Suits
12. Marcel Gerard, The Originals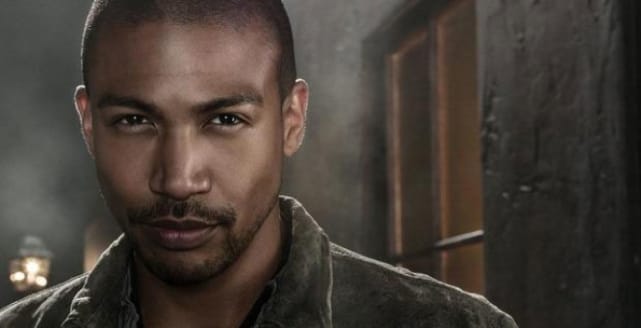 13. Jane Villanueva, Jane the Virgin
14. Sam Winchester, Supernatural
15. Stiles Stilinski, Teen Wolf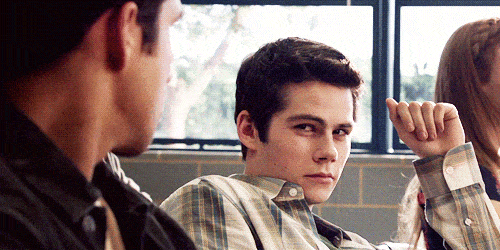 16. Winston Bishop, New Girl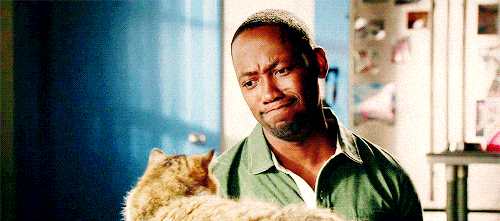 17. Greg Serrano, Crazy Ex-Girlfriend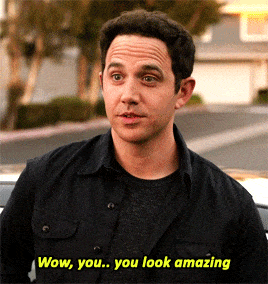 Wait! There's more! Just click "Next" below:
Next