17 Characters Who Should Have Stayed Dead
Paul Dailly at .
There's a whole grieving process when a much-loved character is killed off in your favorite show.
You get so attached to characters that when it's time for them to go, you want them to stay on the show forever.
It's difficult enough to say goodbye to characters, but when they're brought back into the land of the living in a convoluted way, you'd much prefer if they stayed dead.
Why mess with the integrity of the show?
We've compiled a list of characters who should have stayed dead.
1. Peter - Teen Wolf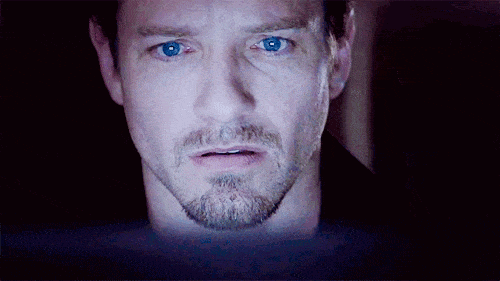 2. Alison - Pretty Little Liars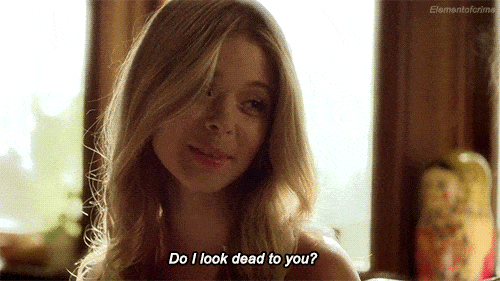 3. Tony - 24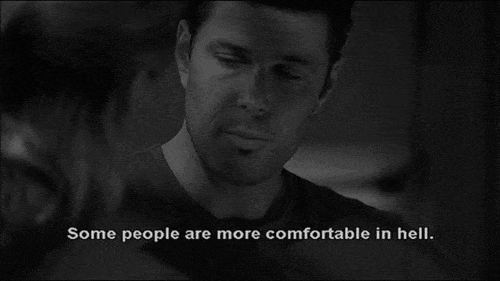 4. Madison - American Horror Story: Coven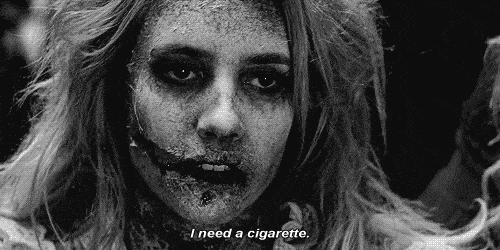 5. Rumple - Once Upon A Time

6. Mama Pope - Scandal
7. Glenn - The Walking Dead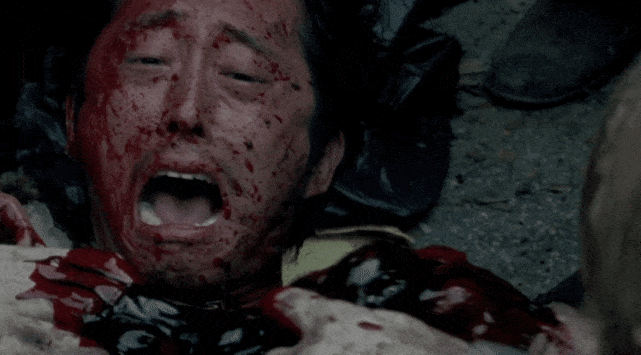 8. Sara - Prison Break
9. Bart - Gossip Girl
10. Juliette - Grimm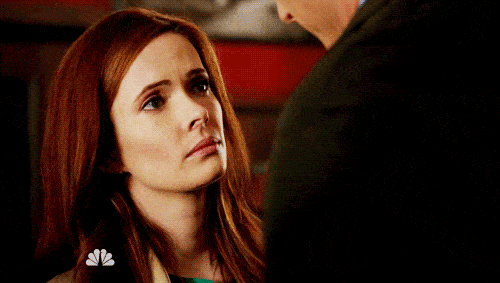 11. Joe - The Following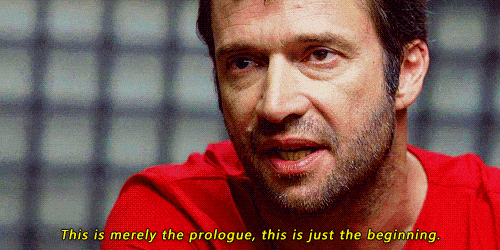 12. Sara - Arrow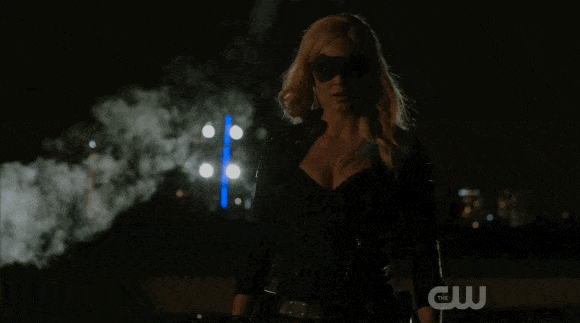 13. David - Revenge
14. Jo - The Vampire Diaries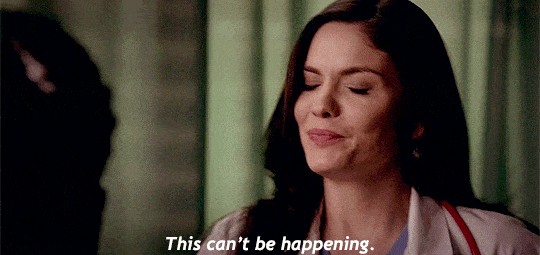 15. Spike - Buffy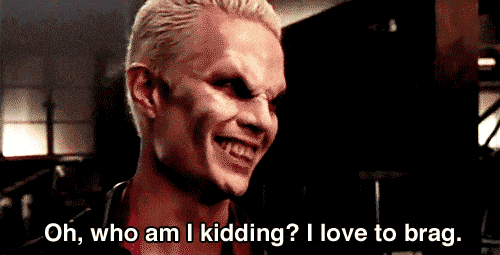 16. Brian - Family Guy
17. Mikael - The Originals
Wait! There's more! Just click "Next" below:
Next