Watching characters do the same thing repeatedly over the course of a show's run can become monotonous. While it can be refreshing when characters take actions that can be considered out of character, it can also backfire spectacularly when there is no consistency in the characterization of a character.
Related: Get CBS All Access via Prime Video Channels for Hit SHows, Exclusive Originals & Live TV!
This is where the oft-used schtick of alter egos becomes a tremendous help. It gives the actors more material to sink their teeth into and they get to flex their acting chops in portraying characters that are quite often the opposite of what we're used to seeing them portray.
That's not all. Alter egos can also be an artistic way of exploring a character's psyche which has made for some jaw-dropping reveals on TV. These 17 characters are among the few whose alter egos have left us wanting for more.
1. Walter White/Heisenberg (Breaking Bad)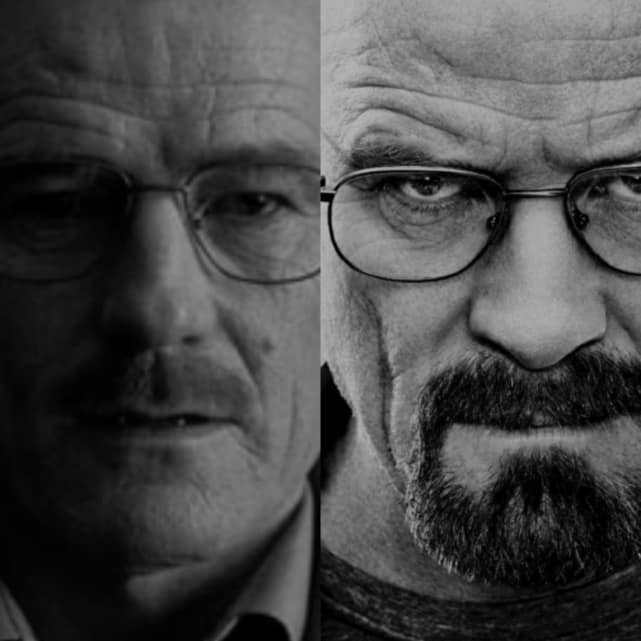 2. Betty Cooper/Dark Betty (Riverdale)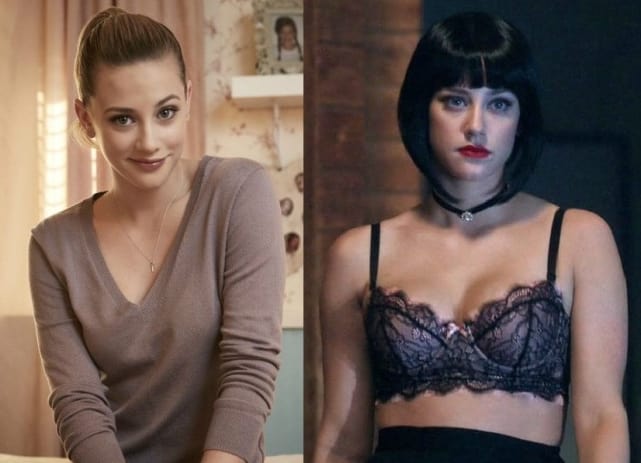 3. Zuko/The Blue Spirit and Katara/The Painted Lady (Avatar: The Last Airbender)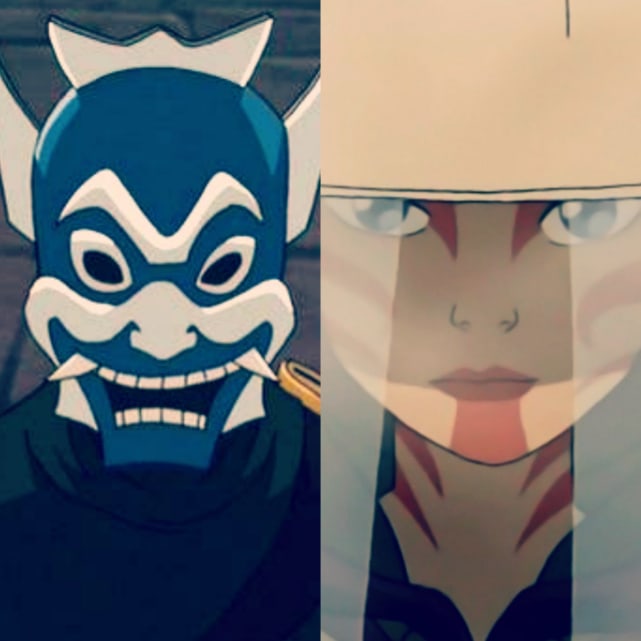 4. Voq/Ash Tyler (Star Trek: Discovery)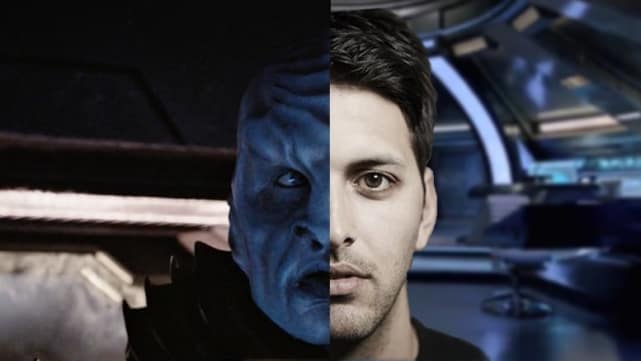 5. Elliot/Mr. Robot (Mr. Robot)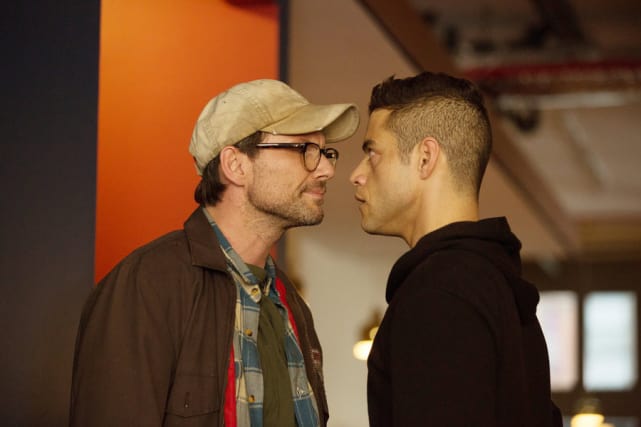 6. Darius Tanz/Prof. Aguirre (Salvation)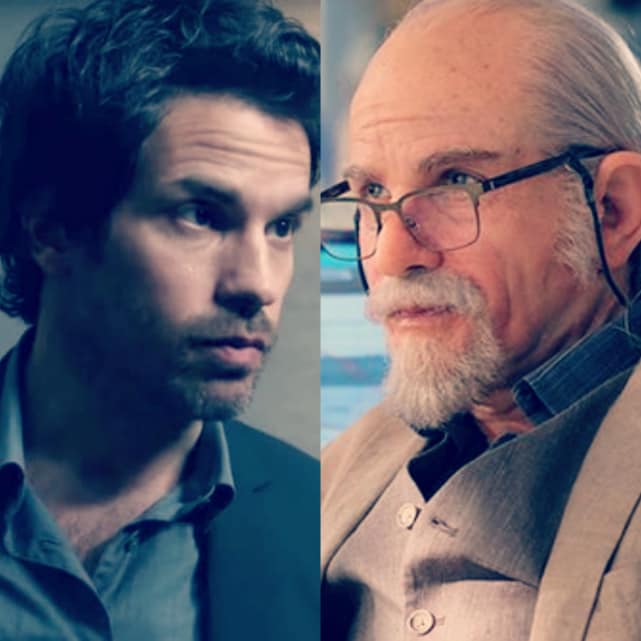 7. Merlin/Emrys (Merlin)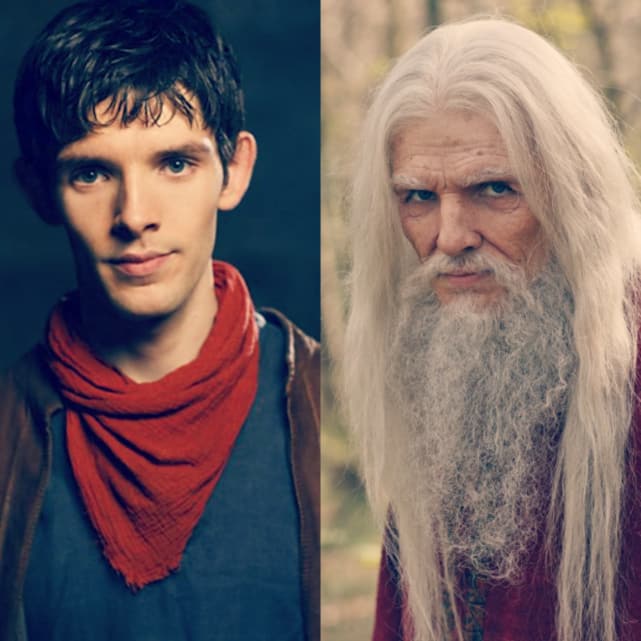 8. Clark Kent/Kal-El (Smallville)
9. Caitlyn Snow/Killer Frost (The Flash)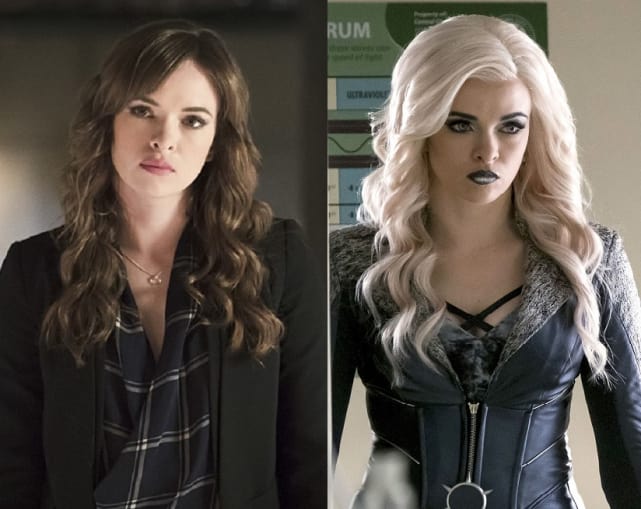 10. Mary/Typhoid Mary (Iron Fist)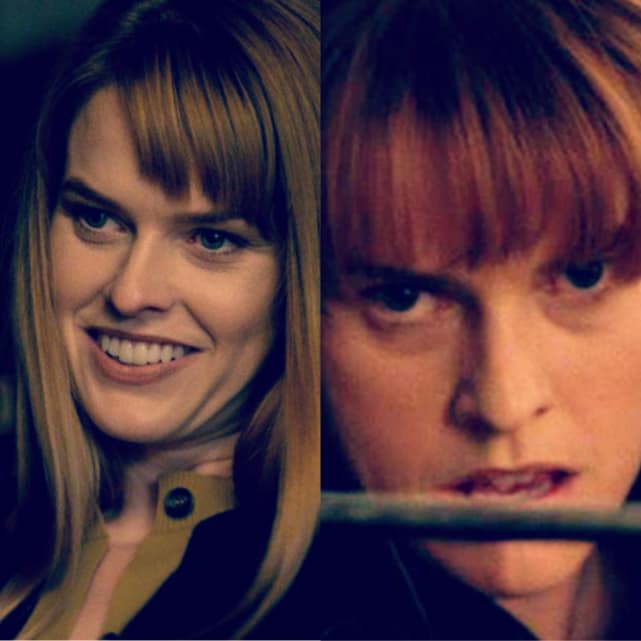 11. Angel/Angelus and Willow/Dark Willow (Buffy The Vampire Slayer/Angel)
12. Edward Nygma/The Riddler (Gotham)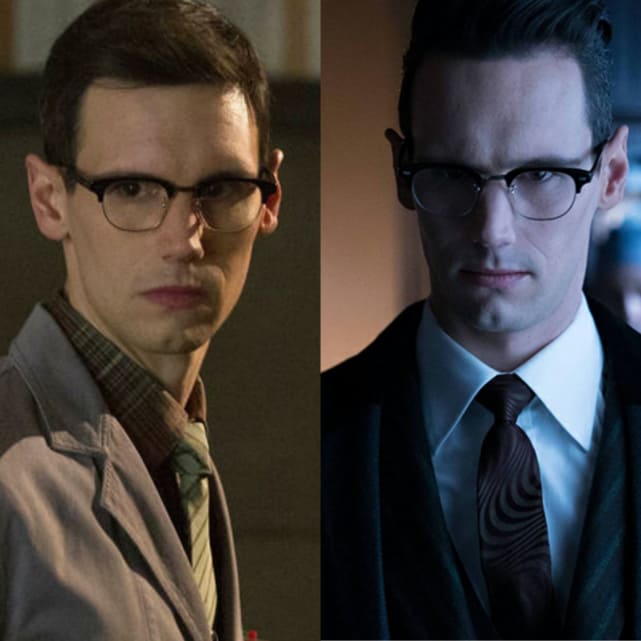 13. Fiji /Dark Fiji (Midnight, Texas)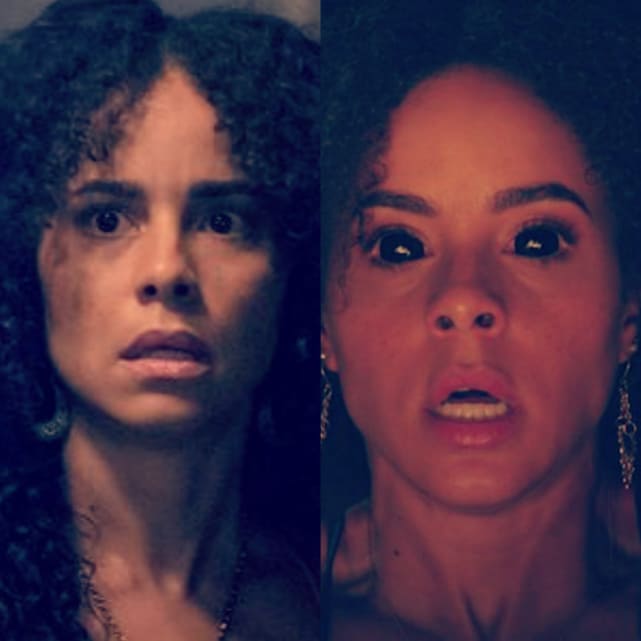 14. Jane Villanueva/Fun Jane (Jane The Virgin)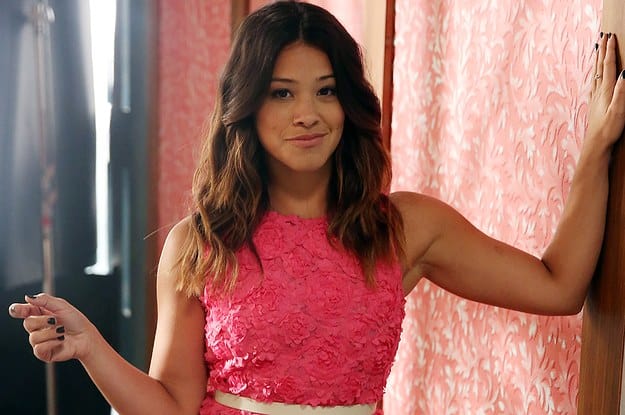 15. James McGill/Saul Goodman (Better Call Saul)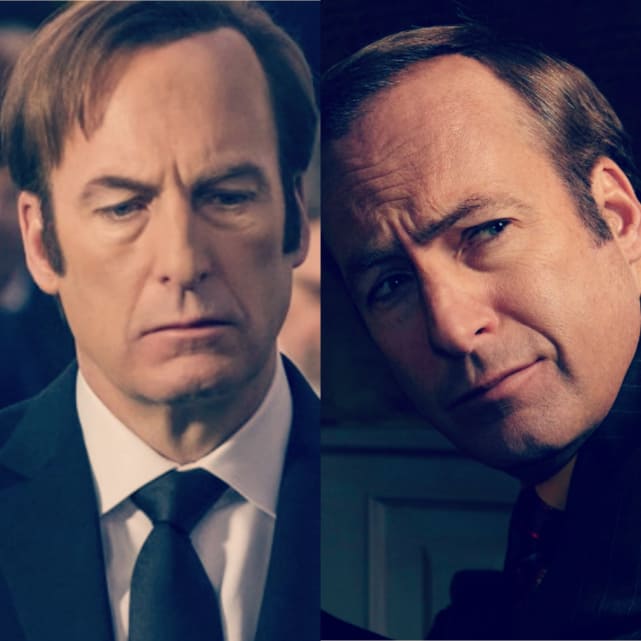 16. James St Patrick/Ghost (Power)
17. Howard Silk (Alpha)/Howard Silk (Prime) (Counterpart)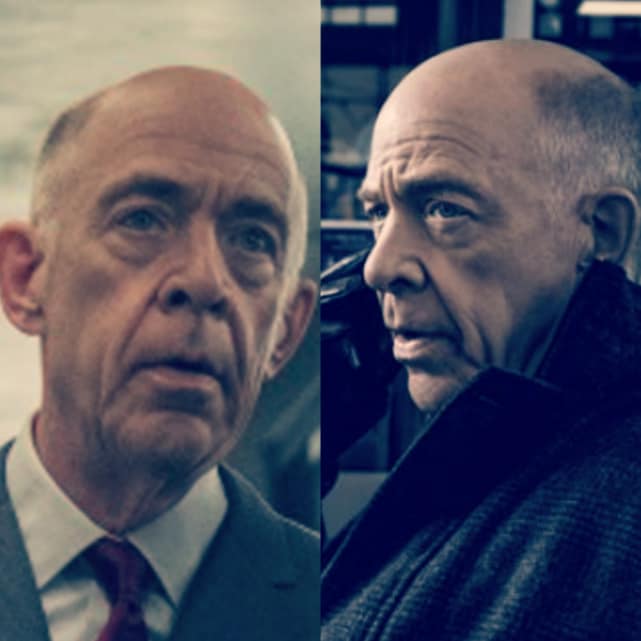 Wait! There's more! Just click "Next" below:
Next