We brought you 17 Beguiling Ball Gowns, and now we bring you the companion piece for the best-dressed men of TV.
These guys seriously know how to work a bow tie, a windsor knot, and basically any kind of formal attire. If you thought our ladies were sexy, brace yourself for some seriously hot dudes.
Whether it's an elegant soiree or just another day in the office, these 17 Fashionable Fellas know how to get dolled up!
1. Stefan Salvatore (The Vampire Diaries)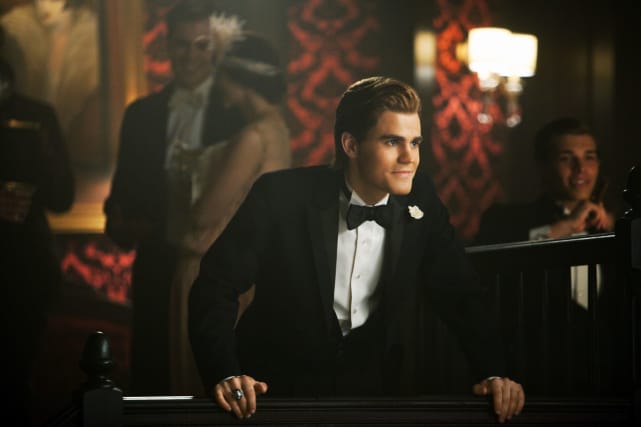 2. Derek Sheppard (Grey's Anatomy)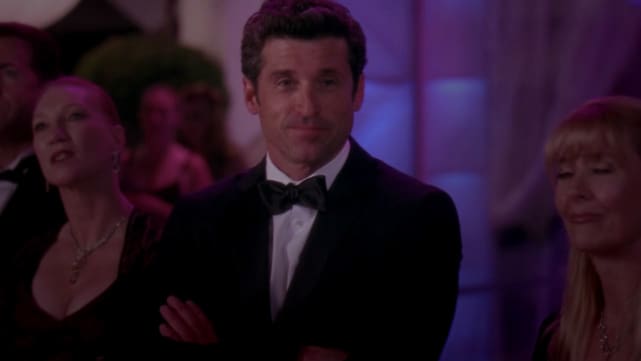 3. Harvey Specter (Suits)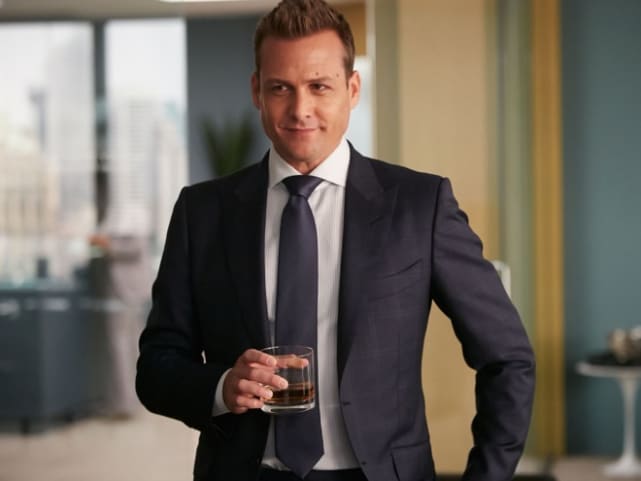 4. Oliver Queen (Arrow)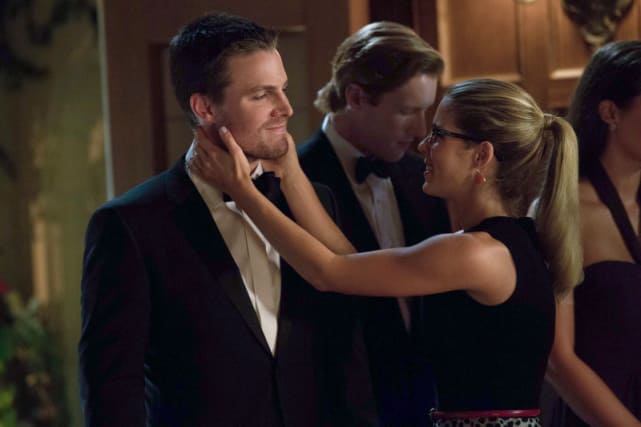 5. Don Draper (Mad Men)
6. Nolan Ross (Revenge)
7. Klaus Mikaelson (The Originals)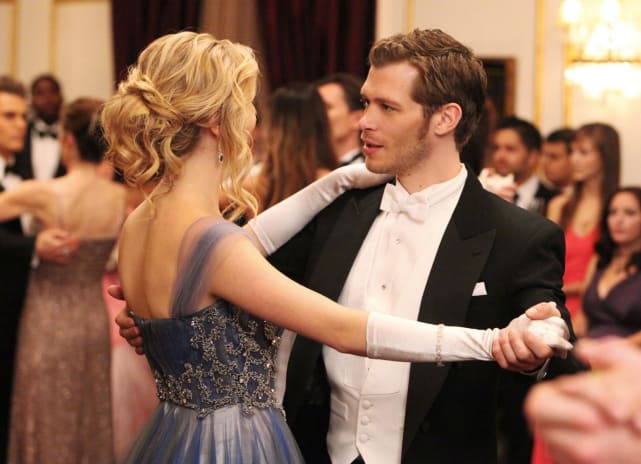 8. Mr. Gold (Once Upon a Time)
9. Jake Ballard (Scandal)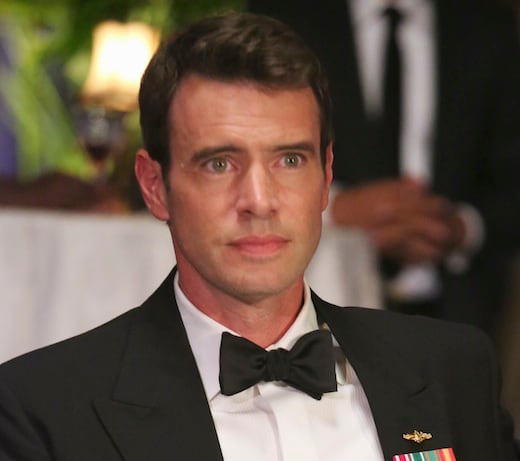 10. Barry Allen (The Flash)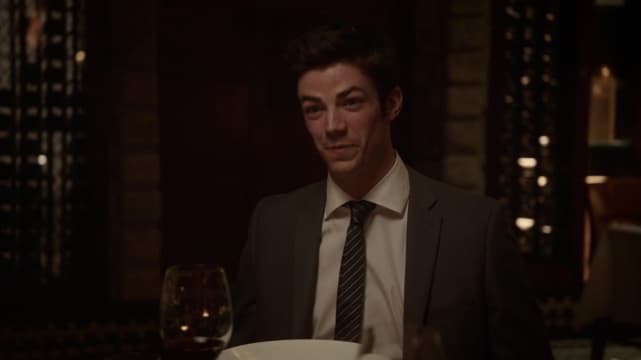 11. Jackson Avery (Grey's Anatomy)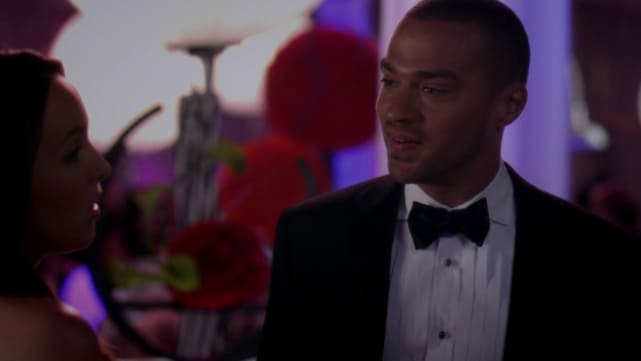 12. Isaac Lahey (Teen Wolf)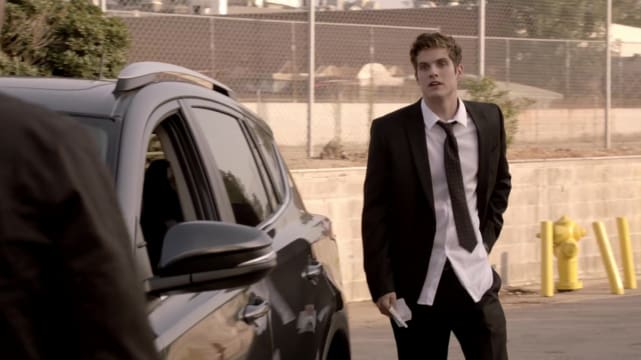 13. Dean Winchester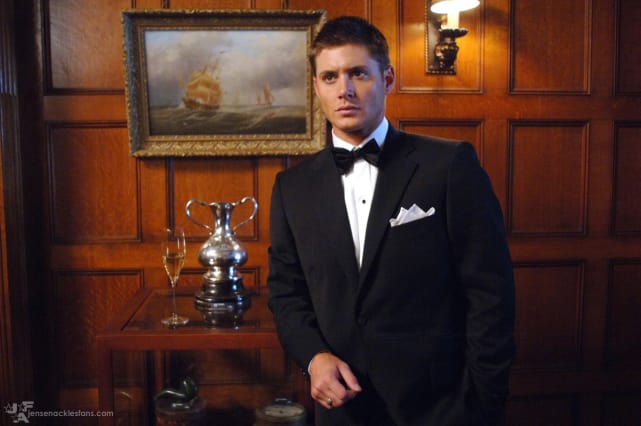 14. Gunnar Scott (Nashville)
15. Daniel Grayson (Revenge)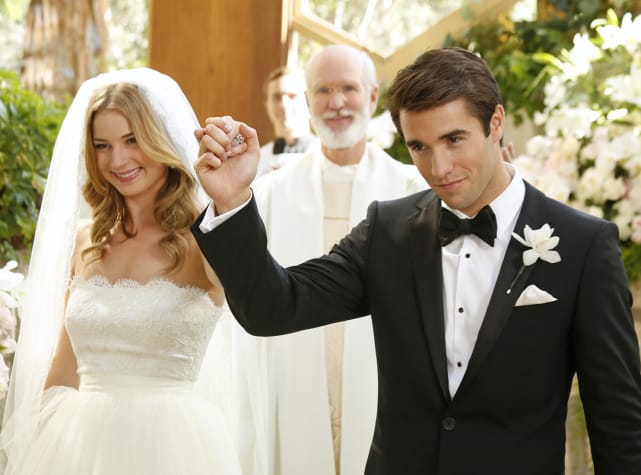 16. Nate Archibald (Gossip Girl)
17. Barney Stinson (How I Met Your Mother)
Wait! There's more! Just click "Next" below:
Next