Some of the greatest episodes of TV come from the big events that have characters pulling out their stilettos and ball gowns.
A few of these looks are downright scandalous, while others keep it classy, but they're all endlessly sexy in our opinion! Formal wear is meant to turn heads after all, and these femme fatales could turn them all.
From fantasy adventure stories all the way to the Hamptons, here are some of the best dressed ladies of TV.
1. Emily Thorne (Revenge)
2. Elena Gilbert (The Vampire Diaries)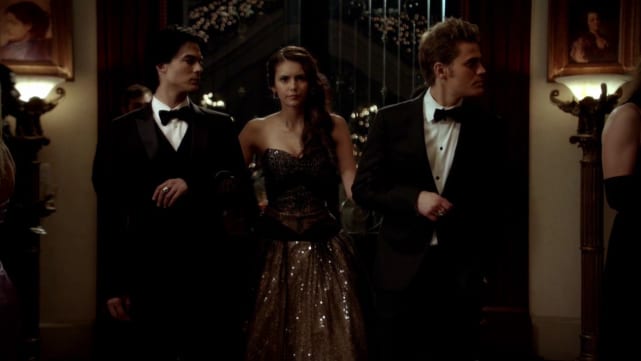 3. Emma Swan (Once Upon a Time)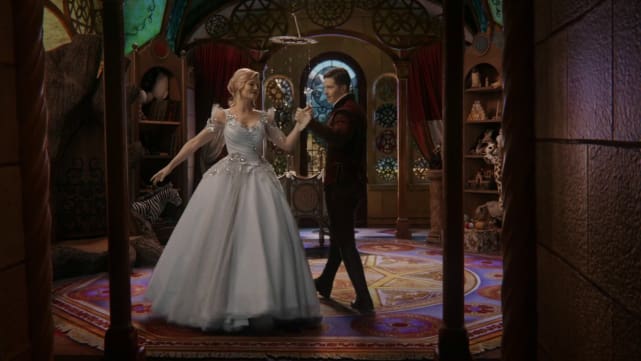 4. Barbara Kean (Gotham)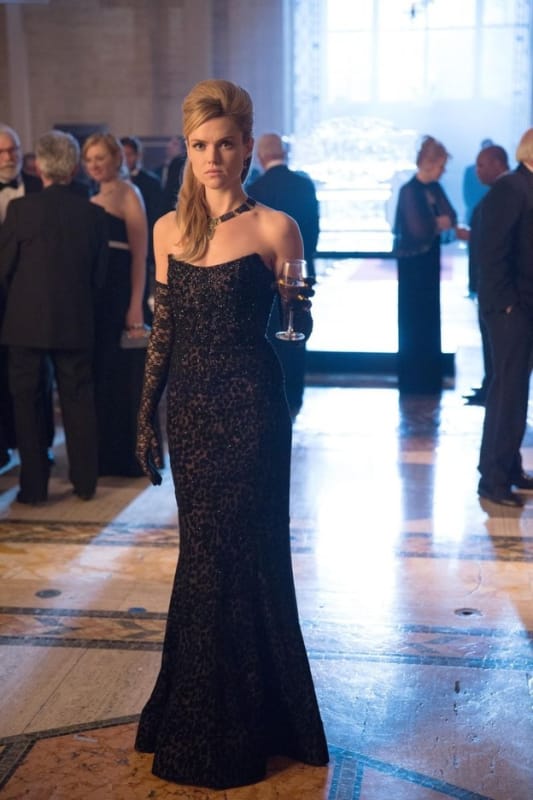 5. The Liars (Pretty Little Liars)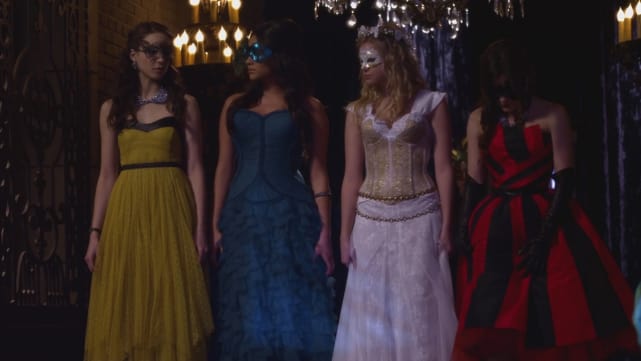 6. Hayley Marshall (The Originals)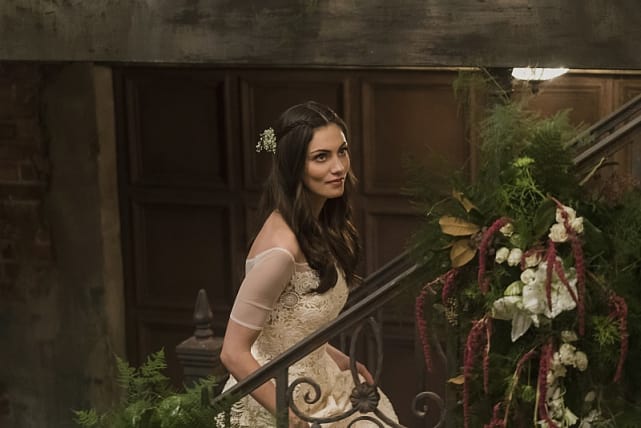 7. Olivia Pope (Scandal)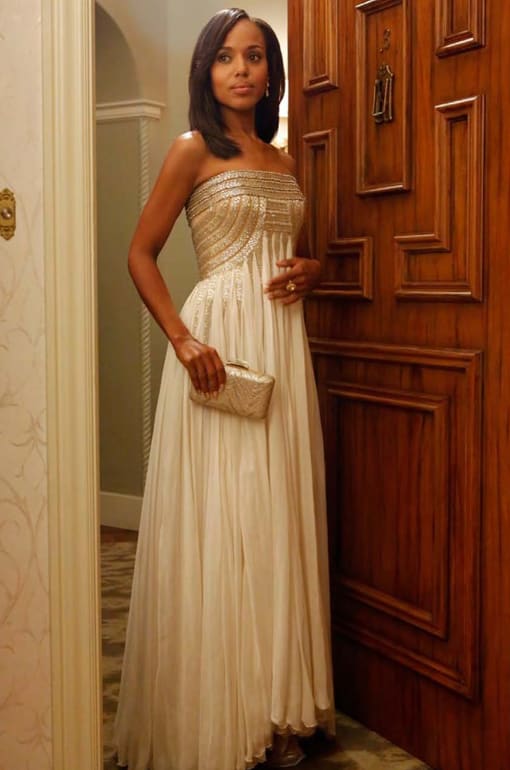 8. Caroline Forbes (The Vampire Diaries)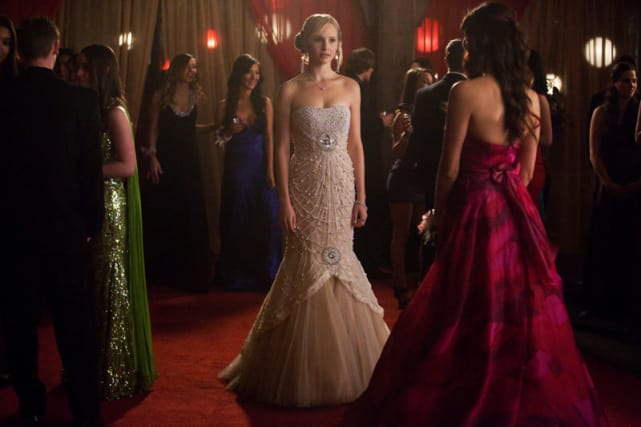 9. Meredith Grey (Grey's Anatomy)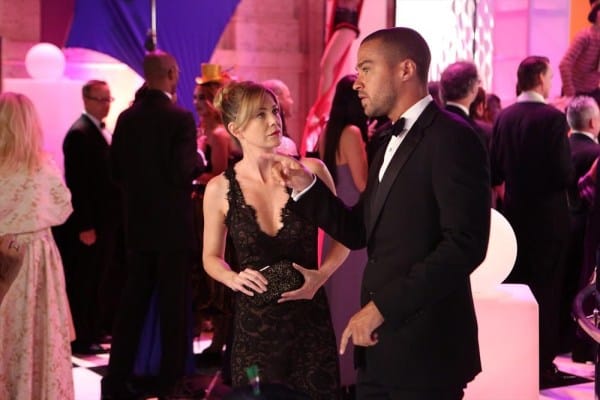 10. Felicity Smoak (Arrow)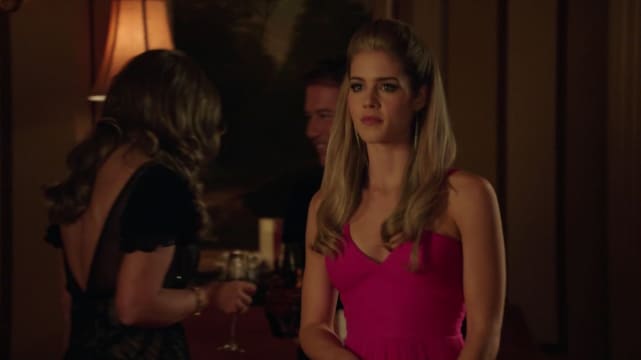 11. Daenerys Targaryen (Game of Thrones)
12. Serena van der Woodsen (Gossip Girl)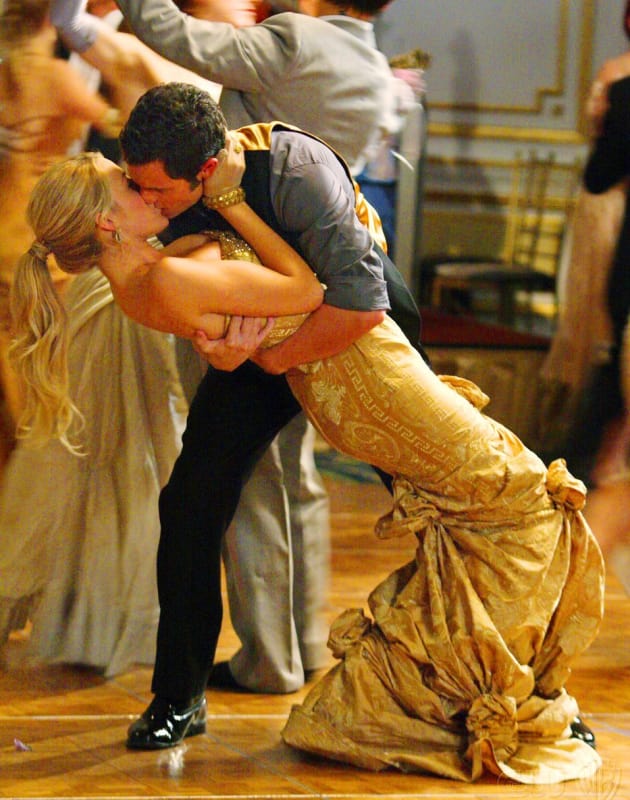 13. Kate Beckett (Castle)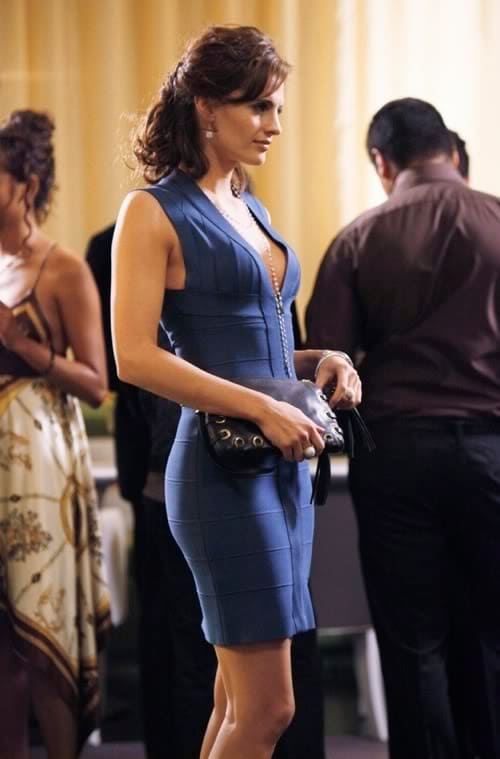 14. Rayna James (Nashville)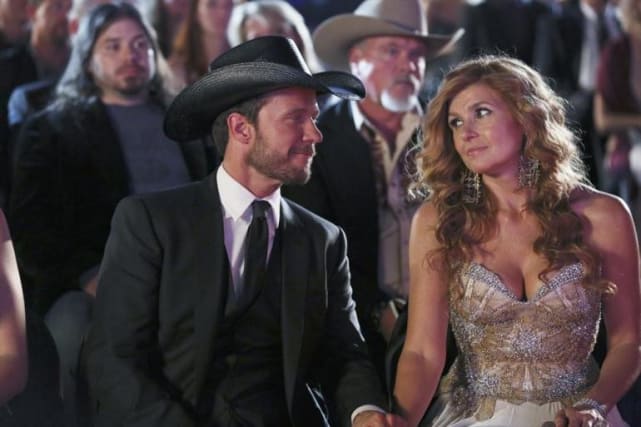 15. Regina Mills (Once Upon a Time)
16. Izzie Stevens (Grey's Anatomy)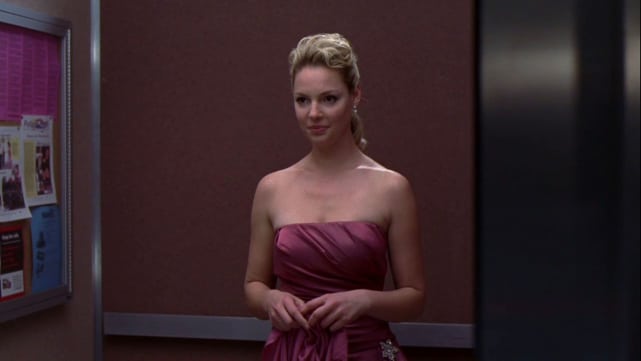 17. Claire Beauchamp (Outlander)
Wait! There's more! Just click "Next" below:
Next